Young Language Learner Award - 2017
The Young Language Learner Awards are back! Simply write or draw a four-page story in a foreign language that you might be learning (choose from Chinese, English, French, German, Italian or Spanish) to be in with a chance of winning books worth £50. We will pick one winner from the under 6 category and one winner from the 6 and over entries.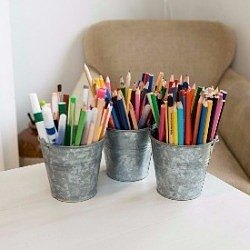 How to enter
Click on the button below, fill in the form, and we will send you a template for your story. You can add pictures or draw in a comic book style or just use words. It is your story so it is up to you!
Submission deadline: 15 June 2017
Winners announced on 30 June 2017
Only open to UK residents
REGISTER - ENTRY PACK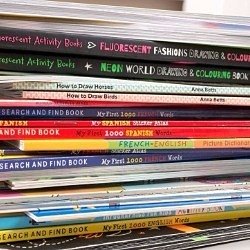 THE PRIZE!
The winner for each category will each receive a mini library of b small language learning books worth £50 and their story will be published on the b small website. (Prize not as pictured).
BROWSE OUR BOOKS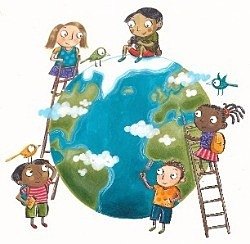 Primary MFL Books - b small
Take a look at our catalogue to see our range of French and Spanish language learning books for primary school children.
DOWNLOAD A CATALOGUE
Young Language Learner Award - 2017

Terms and Conditions