Getting to know you!
Every now and then we feel compelled to create a survey in a bid to get to know you all better. Here's where we keep them! Thanks for taking part. We really appreciate your support.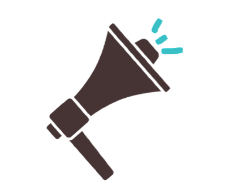 Audiobook Survey (November 2020)
Help us learn more about young people's listening habits. By listening, we mean listening to audiobooks as well as or instead of reading them! We already know that they don't listen to you!
take me to the survey