My Family and Me Giveaway!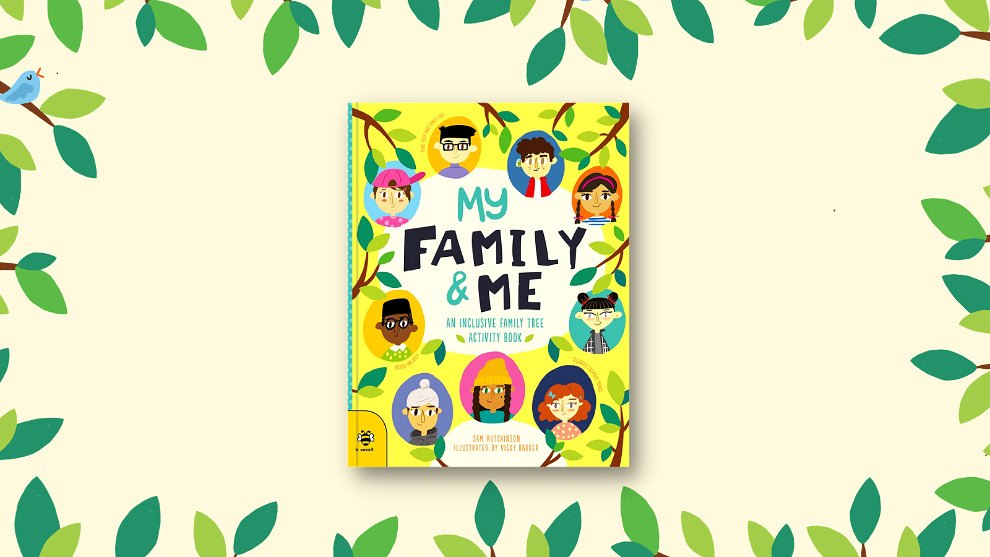 All families are unique! MY FAMILY AND ME is a fill-in-and-keep record book that celebrates YOU and YOUR FAMILY, no matter what shape or size!
Tell us about a family tradition you have to be in with a chance of winning MY FAMILY AND ME! This isn't a requirement to enter, so you can leave it blank if you prefer.
To enter the giveaway, fill out your details in the form at the bottom of this page .


Terms and conditions apply.

By entering this competition you are signing up to the b small monthly newsletter. (If you are already subscribed to our newsletter you are also welcome to enter.) If you do not wish to be contacted this way, please email books@bsmall.co.uk with 'Competition unsubscribe' in the subject box of the email. Your details are never shared with any third party, unless stated.

You can unsubscribe from either newsletter at any time

.
Giveaway ends 11am GMT 20/06/2021. Winners will be selected by random draw and announ
ced on PM of 21/06/2021 by email.