Make Your Own Fairy Garden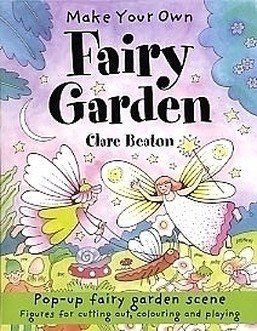 Back to Books
Customer Reviews
Make Your Own Fairy Garden
Hello,
My grandchildren enjoy your book and playing in their fairy garden, however, there are never any dark skinned fairy characters. We always have our brown markers on hand in order to add some brown fairy diversity to our garden. It would be nice to see multiple skin color options in the fairy world.
Thanks for listening.
Other books you may be interested in...