Coming Soon
We have some fabulous books up our sleeves! Here are a few to whet your appetite!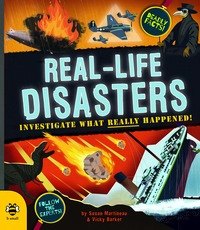 Real-Life Disasters
PUBLICATION: MAY 2020. A brand new book from the Blue Peter Book Award winning duo! A gripping read made up of the thrilling and horrifying stories behind these natural and human-made disasters. Each story comes with a disaster dossier packed with information that will test increasingly important critical literacy skills. And the explosive artwork will blow young readers' minds!

Available: 01/05/2020
Ages: 6+ years
Price: £7.99
PRE ORDER
---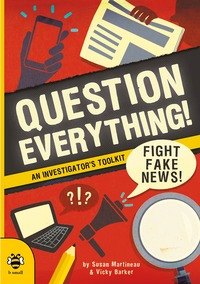 Question Everything!
PUBLICATION: AUGUST 2020. The information jungle is everywhere! From spotting fake news to solving mysteries and telling the difference between misinformation and disinformation, the critical literacy skills in this book will help you find your way through it all. Empower yourself and remember: BE BRAVE, THINK FOR YOURSELF and ... QUESTION EVERYTHING! *Cover not final.

Available: 01/08/2020
Ages: 6+ years
Price: £5.99
PRE ORDER
---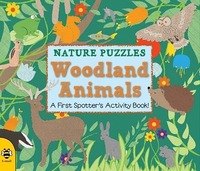 Woodland Animals
This beautifully illustrated activity book presents a sumptuous journey through the woods colouring in animals, playing spot the difference and joining the dots as you read fascinating facts about the natural world. Flashcards on the front and back cover flaps encourage children to get out and about as they search for the creatures in the book.

Ages: 3 - 5 years
Price: £6.99
PRE ORDER