Here are the new projects we were planning to present at London and Bologna Book Fairs. Ask your usual rights contact for more information or submit the form at the end of the page and we'll get back to you.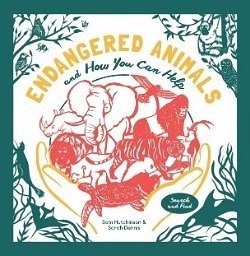 Positive stories to be told!
Endangered Animals
by Sam Hutchinson, illustrated by Sarah Dennis 250x250mm 32 pages
Provides full picture of animals that thrive in some habitats
Bitesize chunks of text include all reading levels
Interactive activity element for each habitat
see a sample spread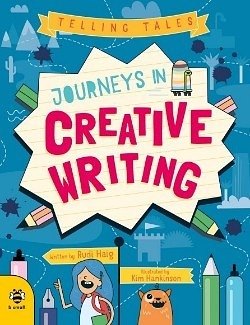 A wonderful world of writing awaits!
Telling Tales - Journeys in Creative Writing
by Rudi Haig, illustrated by Kim Hankinson 246x189mm 48 pages
Creative approach brings something new to the category
Provides fun challenges that stretch language skills
Focuses on story and creativity so children will learn naturally
see a sample spread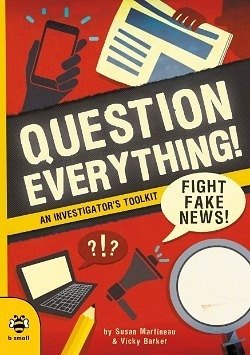 Empower children with critical literacy skills!
Question Everything!
by Susan Martineau, illustrated by Vicky Barker 210x150mm 32 pages
Spot fake news, misinformation and disinformation - get informed!
Reduce anxiety about our world by cutting through the noise to the truth
Gain analytical skills that can be used in all areas of life
see a sample spread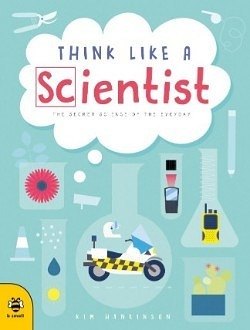 Science is for everybody!
Think Like a Scientist
by Kim Hankinson 297x220 48 pages
Inspire children with examples of science from everyday life

Beautifully illustrated with an eye-catching, smart design

Features jobs that are an aspiration but don't require a PhD!
see a sample spread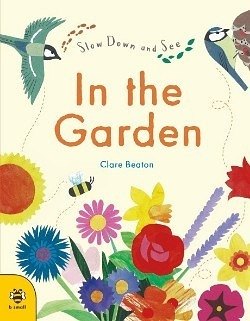 Stop, look and listen in nature
Slow Down and See ... in the Garden
by Clare Beaton 246x189mm 15 spreads cased board
Provides a place of calm for an adult and child in a busy world
Doses of nature are shown to improve mental health
Full of charming artwork and fascinating facts to focus the mind
see a sample spread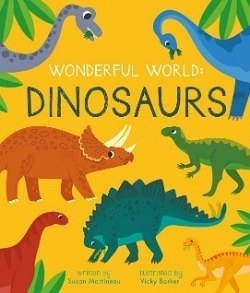 Discover the world!
Wonderful World: Dinosaurs
by Susan Martineau, illustrated by Vicky Barker 270x230mm 32 pages
Perfect non-fiction for pre-readers to enjoy together with a reader
Plenty of facts knowledge fans will love to hear
Informative illustrations for non-readers to learn from
Also coming: UNDER THE SEA
see a sample spread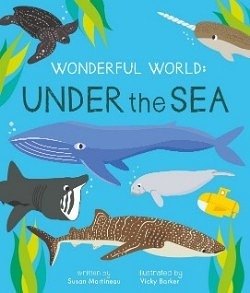 Discover the world!
Wonderful World: Under the Sea
by Susan Martineau, illustrated by Vicky Barker 270x230mm 32 pages
Perfect non-fiction for pre-readers to enjoy together with a reader
Plenty of facts knowledge fans will love to hear
Informative illustrations for non-readers to learn from
Also coming: DINOSAURS
see a sample spread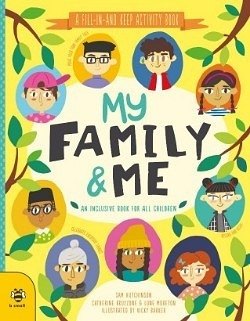 Family record book to keep and treasure
My Family & Me
by Sam Hutchinson, illustrated by Vicky Barker 278x216mm 64 pages
Designed to suit diverse family structures
Excellent gift that promotes intergenerational family connections
Approved by inclusivity experts
see a sample spread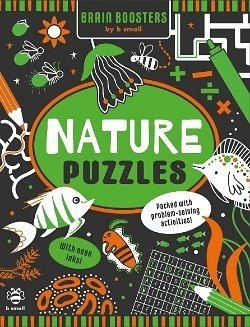 Brain-boosting puzzle books
Brain Boosters: Nature Puzzles
by Vicky Barker 246x189mm 48 pages
Boost problem-solving skills
Range of activity types keep kids busy
Fluorescent inks to grab attention
see a sample spread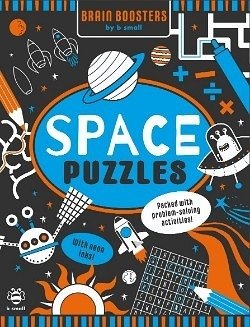 Brain-boosting puzzle books
Brain Boosters: Space Puzzles
by Vicky Barker 246x189mm 48 pages
Boost problem-solving skills
Range of activity types keep kids busy
Fluorescent inks to grab attention
see a sample spread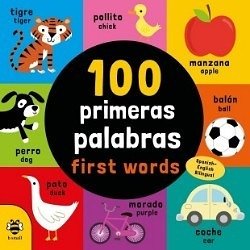 The must-have first words book
First 100 Words Bilingual
by Vicky Barker 210x210mm 8 spreads cased board
Fresh design that revitalises an established format
Bright, high-contrast illustrations appeal to young babies
Competitively priced large format
see a sample spread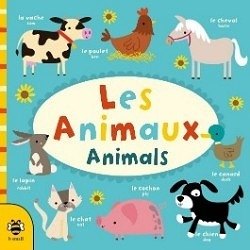 Conversation starters for bilingual families
Les animaux/Animals (bilingual)
by Vicky Barker 180x180mm 10 spreads board book
Charming format with strong series potential
Extra details on the page to discuss and discover
Good for bilingual families and beginners or language learners at home
see a sample spread