Upcoming books
July 8th, 2019
What is LEVEL HEADERS?

Minding our minds! Find out about our brand new series.
Read More
---
October 17th, 2018
Autumn Reading List 2018

As the Autumn sets in, it's time to get cosy at home with a good book. Here are our perfect Autumn reads!

There's something magically 'bookish' about the Autumn and Winter seasons- the weather gets chillier, the jumpers and scarves are dug out, and suddenly it's the perfect time to curl up with a book in the warmth.

See below for our recommended reads for the Autumn season!
Read More
---
August 18th, 2018
Say 'Hello' to a New Language!

In anticipation of our fantastic new language range, HELLO LANGUAGES, here's a little of what to expect when the books are released in November.
Read More
---
Categories
Recent Posts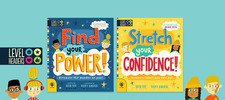 What is LEVEL HEADERS?
July 8th, 2019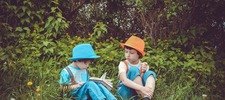 Holiday Reads
May 24th, 2019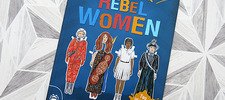 International Women's Day GIVEAWAY!
March 4th, 2019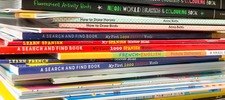 World Book Day Ideas!
February 27th, 2019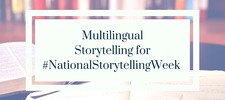 Learning a language? Be inspired by #NationalStorytellingWeek!
January 29th, 2019
Popular Articles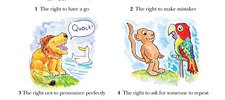 Top 5 Rights of the Language Learner
May 9th, 2018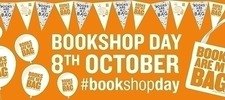 We are celebrating Books Are My Bag with a fantastic book giveaway!
October 6th, 2016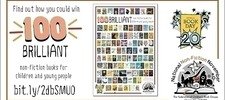 We have been shortlisted for 100 Brilliant non-fiction books for kids
November 1st, 2016

Science, Technology, Engineering and Maths fun for kids!
October 2nd, 2016
Summer Reading Ideas
July 5th, 2016