July 12th, 2018
Posted By Naomi Weeks
Summer Reading List
Looking for some summery reads to entertain your kids in the coming months? We've put together a list of some of our favourites. Whether you're jetting off abroad or spending time at home, our activity books are the perfect summer accompaniment.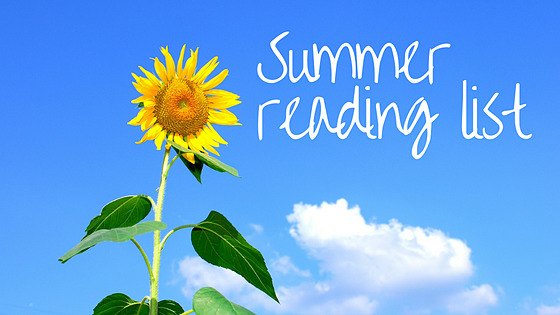 Travelling around
Perfect for long car journeys, airports, train station waits and more, these books are the perfect way to while away an hour or two (or three or four).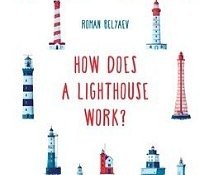 How Does a Lighthouse Work?
Beautifully illustrated and packed with interesting facts, young travellers will find themselves transported onto an enchanting voyage over the sea with this stunning book by Roman Belyaev.
find out more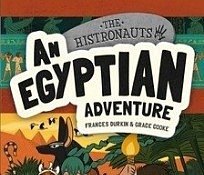 The Histronauts: An Egyptian Adventure
The Histronauts need your help to uncover the secrets of ancient Egypt! Embark on an adventure back in time and keep passion for history bright and burning through fun activities dotted through an exciting story.
find out more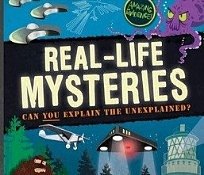 Real-Life Mysteries
Read the evidence of real-life cases and solve the mystery for yourself! A Blue Peter Book Award winner this year, explaining these mysteries is sure to keep kids entertained.
---
Language introductions
If you're travelling to Europe this summer, our language books are the perfect start for learning vocabulary!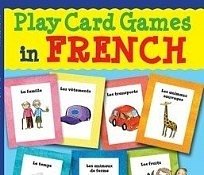 Play Card Games in French
Practice essential vocabulary easily whilst having fun with cards. This book contains over 100 cards and helpful tips for additional ways to use them.
find out more
---
Discover together
Lazing around at home is a great opportunity to learn more about the wonders in your garden, or even in your bathroom! Discover more this summer and learn together.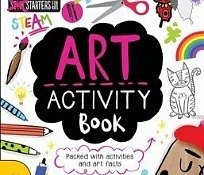 Art Activity Book
Fun games and puzzles, arty ideas and more await young creatives in this fabulous book, part of our STEM STARTER series.
find out more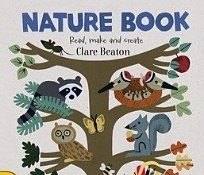 Nature Book
Our popular Nature book encourages children to get outside and enjoy the wonders of nature. Inspire a love of nature with inspired crafts to try together and fascinating facts about the world outside.
find out more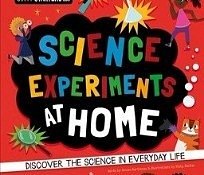 Science Experiments at Home
Discover together the science in everyday life through step-by-step experiments you can do around your home. Budding scientists are introduced to complex scientific concepts in fun and engaging ways that are easy to understand.
find out more
Tags:
activity
,
children's books
,
non-fiction
,
language learning
---
Comments (0)
No comments have been submitted yet.
Why not be the first to send us your thoughts
Leave A Comment

Thank you for your comments, they will appear shortly once approved.
Categories
Recent Posts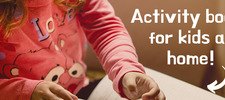 Activity Books for kids at home
March 24th, 2020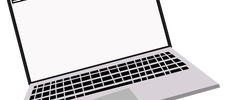 Reading our books online
March 24th, 2020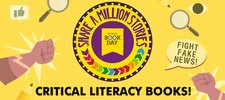 Myth-busting Toolkit
February 25th, 2020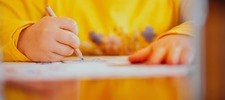 Half Term at home!
January 28th, 2020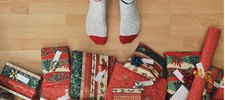 The b small Christmas Gift Guide
November 20th, 2019
Popular Articles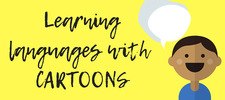 Encourage language learning through watching cartoons and sing-alongs!
October 10th, 2018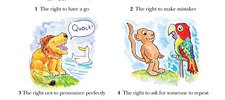 Top 5 Rights of the Language Learner
May 9th, 2018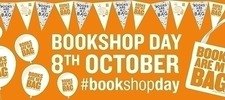 We are celebrating Books Are My Bag with a fantastic book giveaway!
October 6th, 2016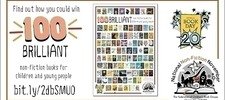 We have been shortlisted for 100 Brilliant non-fiction books for kids
November 1st, 2016

Science, Technology, Engineering and Maths fun for kids!
October 2nd, 2016