September 24th, 2019
Posted By Naomi Weeks
Slimy Science: How to make gunk!
We tried making our own ectoplasmic gunk from Slimy Science and Awesome Experiments- here are the results...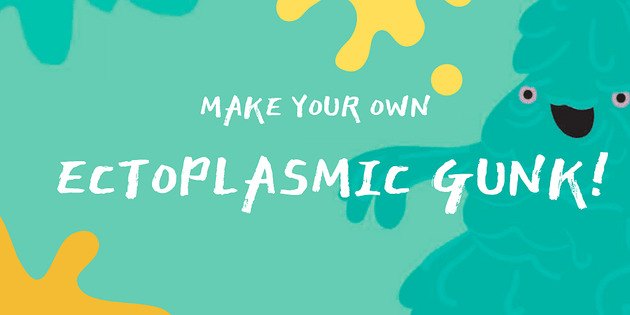 Is it a solid, or is it a liquid??
On a particularly rainy day in September, I was inspired by the activities in
Slimy Science and Awesome Activities
to try making my own ectoplasmic gunk- one of the easy experiments you can find on page 19 of the book.
Here's how to make your own!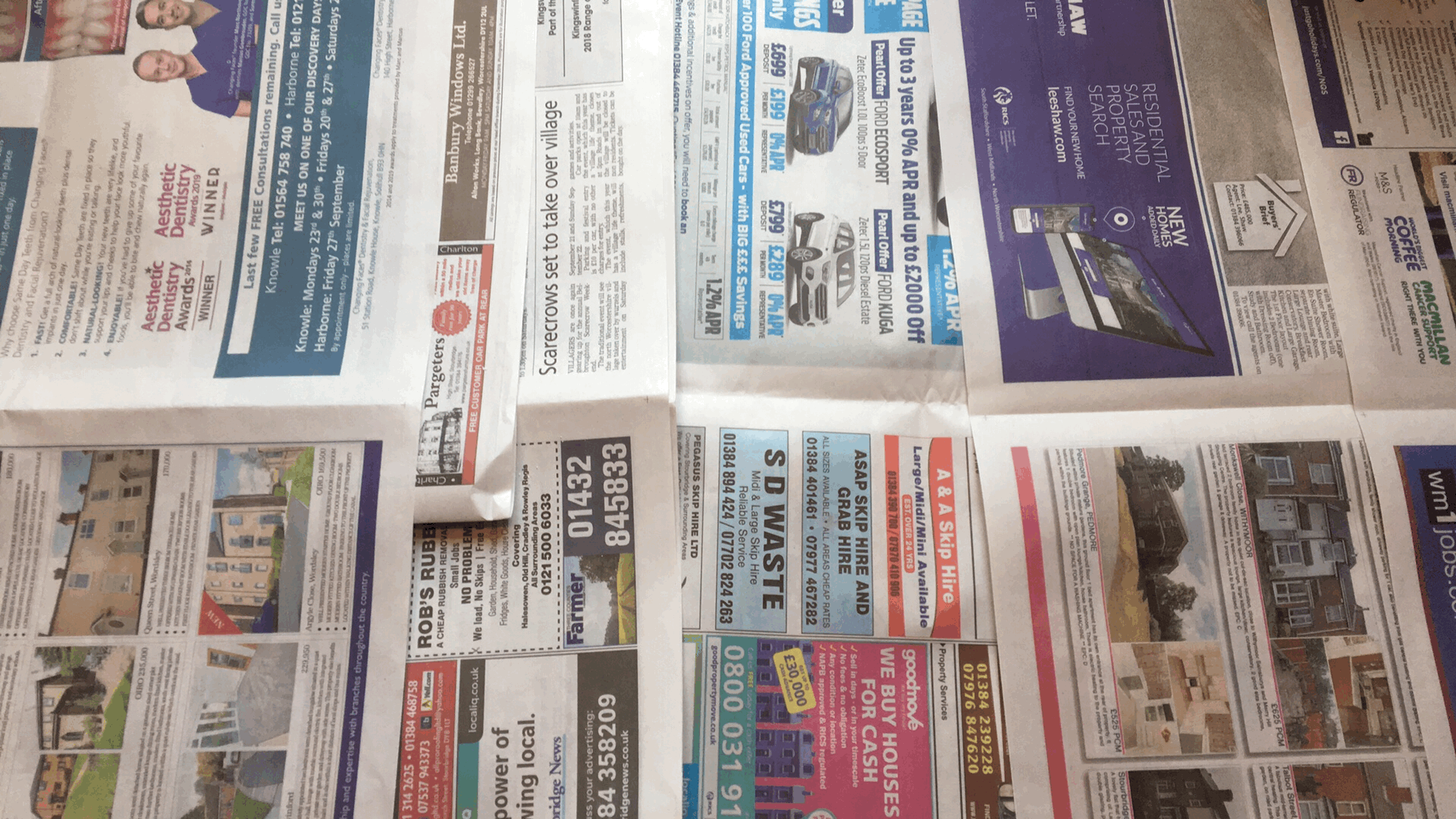 What you need: Cornflour, a bowl, a jug of water, food colouring, a spoon.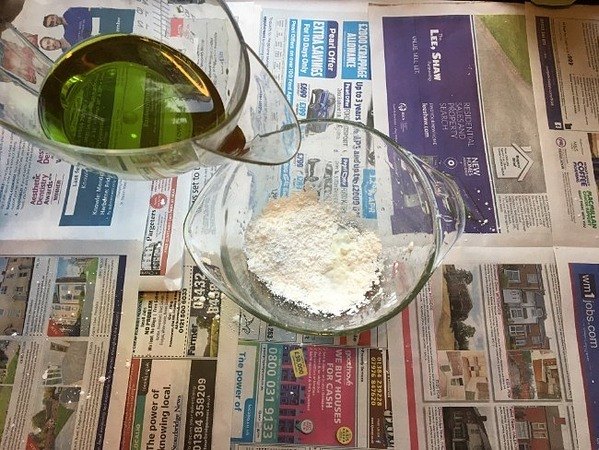 Step 1: Put some cornflour in the bowl and add a little water. Stir well.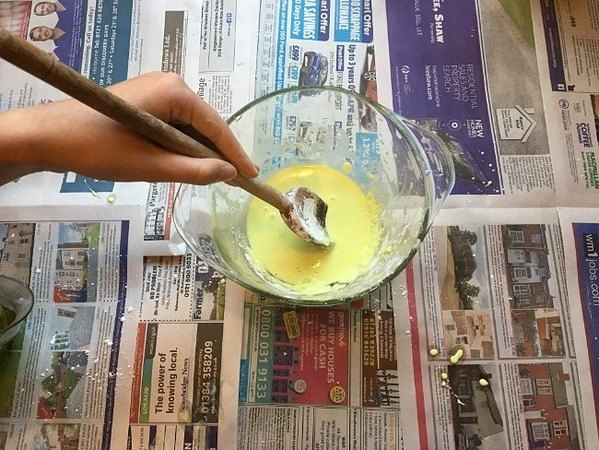 Step 2: Gradually add more water until the gunk is about as thick as mayonnaise. Tip- if the mixture is too watery, add more cornflour in!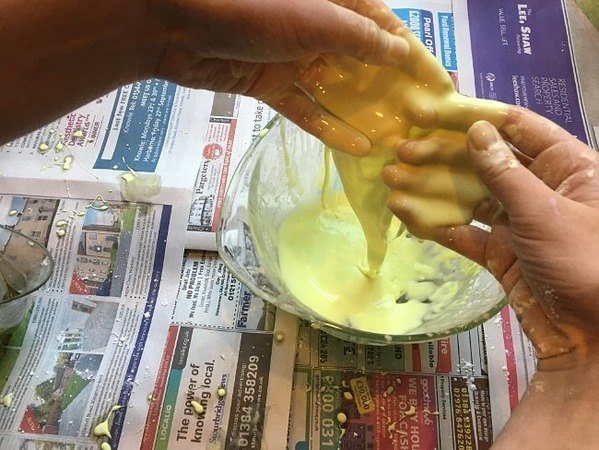 Step 3: Jab in your spoon, or squish it with your hands, and it will feel solid. Stir it gently, or scoop some up in your hand, and it's liquid!Did you know- the ectoplasm behaves like a liquid when you treat it gently as all the particles of cornflour can slide around each other. Pushing it or squeezing it in your hands makes all the cornflour particles jam together and act like a solid.



Tags:
activity
,
Testing out!
---
Comments (0)
No comments have been submitted yet.
Why not be the first to send us your thoughts
Leave A Comment

Thank you for your comments, they will appear shortly once approved.
Categories
Recent Posts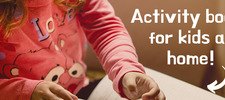 Activity Books for kids at home
March 24th, 2020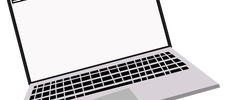 Reading our books online
March 24th, 2020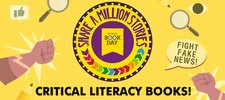 Myth-busting Toolkit
February 25th, 2020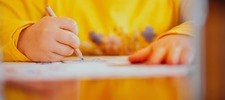 Half Term at home!
January 28th, 2020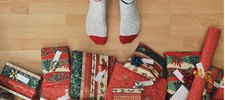 The b small Christmas Gift Guide
November 20th, 2019
Popular Articles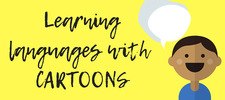 Encourage language learning through watching cartoons and sing-alongs!
October 10th, 2018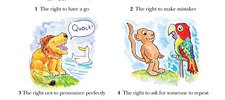 Top 5 Rights of the Language Learner
May 9th, 2018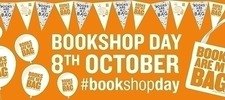 We are celebrating Books Are My Bag with a fantastic book giveaway!
October 6th, 2016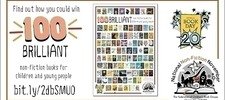 We have been shortlisted for 100 Brilliant non-fiction books for kids
November 1st, 2016

Science, Technology, Engineering and Maths fun for kids!
October 2nd, 2016