June 1st, 2016
New website, new catalogue, new blog!

We've got lots of new things to share with you: a new catalogue, a new website (!) and this new blog. Enjoy!
Read More
---
Categories
Recent Posts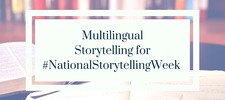 Learning a language? Be inspired by #NationalStorytellingWeek!
January 29th, 2019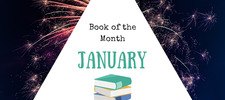 Book of the Month: January
January 2nd, 2019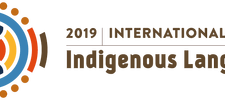 2019: International Year of Indigenous Languages
January 2nd, 2019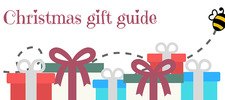 Gift guide!
December 10th, 2018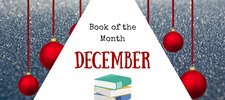 Book of the Month: December
November 29th, 2018
Popular Articles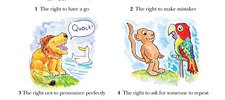 Top 5 Rights of the Language Learner
May 9th, 2018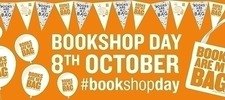 We are celebrating Books Are My Bag with a fantastic book giveaway!
October 6th, 2016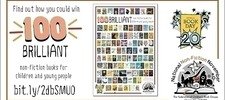 We have been shortlisted for 100 Brilliant non-fiction books for kids
November 1st, 2016
Summer Reading Ideas
July 5th, 2016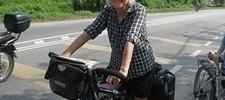 An amazing cycling adventure!
July 18th, 2016