September 5th, 2016
Back to school and two NEW books for September

I hope you have all had an amazing summer. The new school term is about to start, kids uniforms have been bought, new shoes (I nearly had to re-mortgage the house!) purchased and with that the start of the autumn term begins.
Read More
---
July 27th, 2016
August is going to be our month of cycling!

August is here and with that the summer holidays are now in full swing. I have two boys, James (8 years) and Sam (4 years) who love to run, cycle, climb trees and do anything that involves physical activity. [Not pictured!]
Read More
---
July 18th, 2016
An amazing cycling adventure!

I am sure you are all aware of our passion for cycling at b small, we love it so much we wrote a book about it! Recently we were at a Cycle Touring Festival weekend and met Ann Wilson who cycled round the world at 60! As it's the last week of the 2016 Tour de France, we asked if she would share some of her adventures with us.
Read More
---
July 5th, 2016
Summer Reading Ideas
We have put together some Summer Reading ideas for parents that are looking for new books to while away time with the kids this summer. Our activity books are perfect for some summer holiday down-time.
Read More
---
Categories
Recent Posts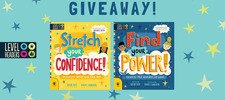 Mental Health Day Giveaway
October 7th, 2019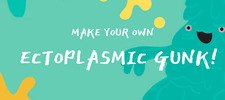 Slimy Science: How to make gunk!
September 24th, 2019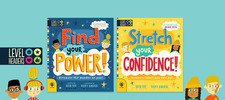 What is LEVEL HEADERS?
September 1st, 2019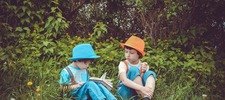 Holiday Reads
May 24th, 2019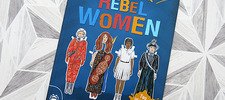 International Women's Day GIVEAWAY!
March 4th, 2019
Popular Articles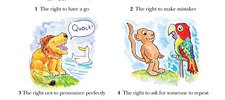 Top 5 Rights of the Language Learner
May 9th, 2018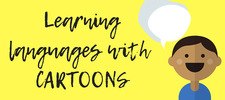 Encourage language learning through watching cartoons and sing-alongs!
October 10th, 2018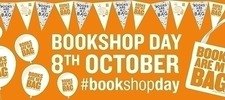 We are celebrating Books Are My Bag with a fantastic book giveaway!
October 6th, 2016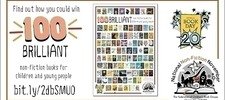 We have been shortlisted for 100 Brilliant non-fiction books for kids
November 1st, 2016

Science, Technology, Engineering and Maths fun for kids!
October 2nd, 2016