November 1st, 2017
Everybody In - first record books for families

Hear from the founders of Inclusive Minds about working with us on our first record books for all families.
Read More
---
October 23rd, 2017
Fireworks, Pumpkins and Skeletons!

It is the season where we celebrate the triple whammy: Bonfire Night, Halloween and, for some, The Day of the Dead. Here are 10 fun facts about the season for you and your students.
Read More
---
August 29th, 2017
Fashions from Jane Austen and the Regency Era

Discover the history of the Regency Era through the fashions of the time with our new book, DRESS-UP JANE AUSTEN.
Read More
---
May 31st, 2017
4 reasons to learn a language when you are young

As we re-launch the Young Language Learner awards for 2017, our team has been reflecting on language learning in general. Communicating across cultures makes our lives more interesting – even for little ones, and it can make traveling a lot easier for everyone too. The younger children start learning, the more likely they are to sound like a native and understand the nuances of the language like a native speaker does. Who wouldn't want that advantage?
Read More
---
Categories
Recent Posts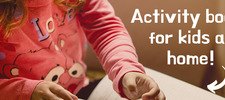 Activity Books for kids at home
March 24th, 2020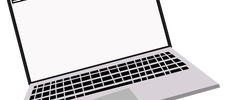 Reading our books online
March 24th, 2020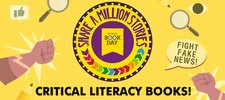 Myth-busting Toolkit
February 25th, 2020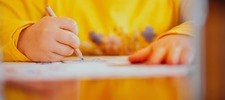 Half Term at home!
January 28th, 2020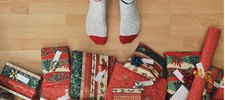 The b small Christmas Gift Guide
November 20th, 2019
Popular Articles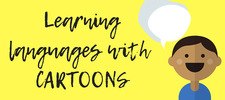 Encourage language learning through watching cartoons and sing-alongs!
October 10th, 2018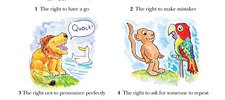 Top 5 Rights of the Language Learner
May 9th, 2018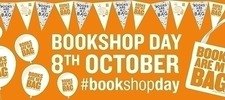 We are celebrating Books Are My Bag with a fantastic book giveaway!
October 6th, 2016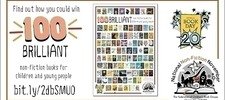 We have been shortlisted for 100 Brilliant non-fiction books for kids
November 1st, 2016

Science, Technology, Engineering and Maths fun for kids!
October 2nd, 2016