July 12th, 2018
Summer Reading List

Looking for some summery reads to entertain your kids in the coming months? We've put together a list of some of our favourites. Whether you're jetting off abroad or spending time at home, our activity books are the perfect summer accompaniment.
Read More
---
May 9th, 2018
Top 5 Rights of the Language Learner

Downloadable poster and top tips for young language learners!
Read More
---
November 1st, 2017
Everybody In - first record books for families

Hear from the founders of Inclusive Minds about working with us on our first record books for all families.
Read More
---
October 23rd, 2017
Fireworks, Pumpkins and Skeletons!

It is the season where we celebrate the triple whammy: Bonfire Night, Halloween and, for some, The Day of the Dead. Here are 10 fun facts about the season for you and your students.
Read More
---
Categories
Recent Posts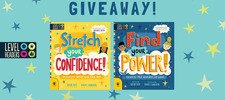 Mental Health Day Giveaway
October 7th, 2019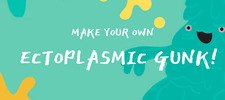 Slimy Science: How to make gunk!
September 24th, 2019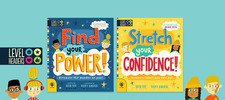 What is LEVEL HEADERS?
September 1st, 2019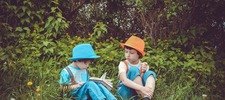 Holiday Reads
May 24th, 2019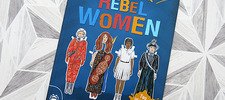 International Women's Day GIVEAWAY!
March 4th, 2019
Popular Articles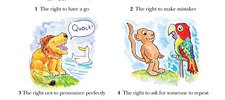 Top 5 Rights of the Language Learner
May 9th, 2018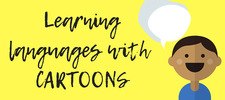 Encourage language learning through watching cartoons and sing-alongs!
October 10th, 2018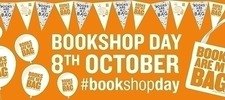 We are celebrating Books Are My Bag with a fantastic book giveaway!
October 6th, 2016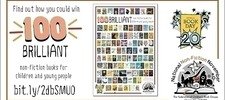 We have been shortlisted for 100 Brilliant non-fiction books for kids
November 1st, 2016

Science, Technology, Engineering and Maths fun for kids!
October 2nd, 2016