November 29th, 2018
Book of the Month: December

It's that time of year! Read on to see our recommended book for December, and learn why it's a great stocking filler.
Read More
---
November 18th, 2018
November book awards round-up

You might have noticed we've been sharing lots of award-related news lately! Here's a recap of what we've been up to...
Read More
---
October 30th, 2018
Book of the Month: November

Started Christmas shopping and looking for stocking fillers? Read on to see our recommended read for this month.
Read More
---
October 17th, 2018
Autumn Reading List 2018

As the Autumn sets in, it's time to get cosy at home with a good book. Here are our perfect Autumn reads!

There's something magically 'bookish' about the Autumn and Winter seasons- the weather gets chillier, the jumpers and scarves are dug out, and suddenly it's the perfect time to curl up with a book in the warmth.

See below for our recommended reads for the Autumn season!
Read More
---
Categories
Recent Posts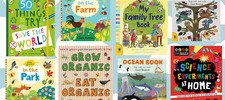 Slow down...
June 19th, 2020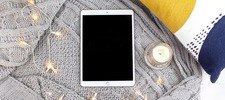 E-books!
June 1st, 2020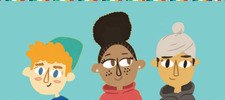 Free Mindful downloads
May 25th, 2020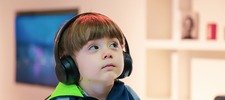 Language learning through audiobooks
April 24th, 2020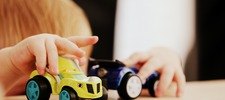 Play is important! Tips for a Grand Day In
April 15th, 2020
Popular Articles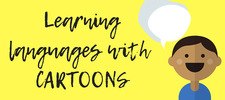 Encourage language learning through watching cartoons and sing-alongs!
October 10th, 2018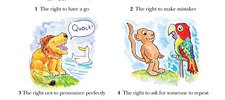 Top 5 Rights of the Language Learner
May 9th, 2018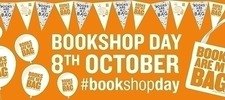 We are celebrating Books Are My Bag with a fantastic book giveaway!
October 6th, 2016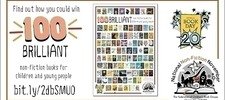 We have been shortlisted for 100 Brilliant non-fiction books for kids
November 1st, 2016

Science, Technology, Engineering and Maths fun for kids!
October 2nd, 2016