September 30th, 2018
Book of the Month: October

October marks the beginning of our monthly book of the month blog posts! Read on to see our recommended read for this month.
Read More
---
September 25th, 2018
Should your small child bother learning a foreign language?

5 reasons (or 5 myths?) why language learning from a young age matters!
Read More
---
September 19th, 2018
Interview with illustrator of The Histronauts, Grace Cooke

Get to know Grace Cooke, illustrator of our fantastic The Histronauts series, for this year's #TimeToRead.
Read More
---
September 16th, 2018
Time to Read Booklist

Today marks the start of BookTrust's Time to Read campaign, which encourages families to read together even when children are old enough to read independently.
Read More
---
Categories
Recent Posts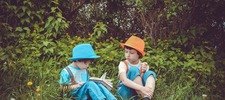 Holiday Reads
May 24th, 2019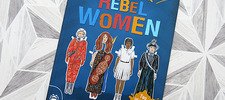 International Women's Day GIVEAWAY!
March 4th, 2019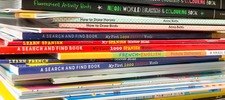 World Book Day Ideas!
February 27th, 2019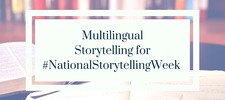 Learning a language? Be inspired by #NationalStorytellingWeek!
January 29th, 2019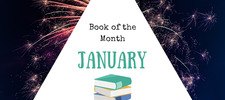 Book of the Month: January
January 2nd, 2019
Popular Articles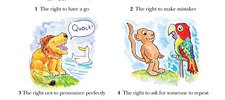 Top 5 Rights of the Language Learner
May 9th, 2018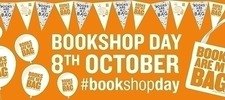 We are celebrating Books Are My Bag with a fantastic book giveaway!
October 6th, 2016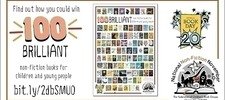 We have been shortlisted for 100 Brilliant non-fiction books for kids
November 1st, 2016

Science, Technology, Engineering and Maths fun for kids!
October 2nd, 2016
Summer Reading Ideas
July 5th, 2016