October 10th, 2018
Encourage language learning through watching cartoons and sing-alongs!

We've compiled a list of popular kids shows in foreign languages, so you and your child can watch and enjoy whilst practising language learning.
Read More
---
September 30th, 2018
Book of the Month: October

October marks the beginning of our monthly book of the month blog posts! Read on to see our recommended read for this month.
Read More
---
September 25th, 2018
Should your small child bother learning a foreign language?

5 reasons (or 5 myths?) why language learning from a young age matters!
Read More
---
September 19th, 2018
Interview with illustrator of The Histronauts, Grace Cooke

Get to know Grace Cooke, illustrator of our fantastic The Histronauts series, for this year's #TimeToRead.
Read More
---
Categories
Recent Posts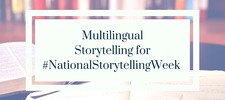 Learning a language? Be inspired by #NationalStorytellingWeek!
January 29th, 2019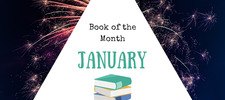 Book of the Month: January
January 2nd, 2019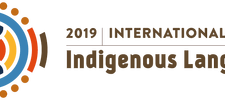 2019: International Year of Indigenous Languages
January 2nd, 2019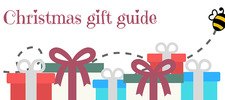 Gift guide!
December 10th, 2018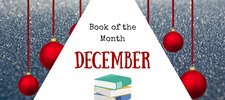 Book of the Month: December
November 29th, 2018
Popular Articles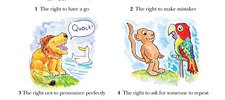 Top 5 Rights of the Language Learner
May 9th, 2018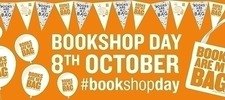 We are celebrating Books Are My Bag with a fantastic book giveaway!
October 6th, 2016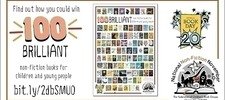 We have been shortlisted for 100 Brilliant non-fiction books for kids
November 1st, 2016
Summer Reading Ideas
July 5th, 2016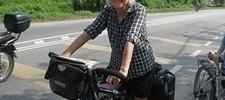 An amazing cycling adventure!
July 18th, 2016