September 16th, 2018
Time to Read Booklist

Today marks the start of BookTrust's Time to Read campaign, which encourages families to read together even when children are old enough to read independently.
Read More
---
August 18th, 2018
Say 'Hello' to a New Language!

In anticipation of our fantastic new language range, HELLO LANGUAGES, here's a little of what to expect when the books are released in November.
Read More
---
July 12th, 2018
Summer Reading List

Looking for some summery reads to entertain your kids in the coming months? We've put together a list of some of our favourites. Whether you're jetting off abroad or spending time at home, our activity books are the perfect summer accompaniment.
Read More
---
May 9th, 2018
Top 5 Rights of the Language Learner

Downloadable poster and top tips for young language learners!
Read More
---
Categories
Recent Posts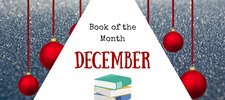 Book of the Month: December
November 29th, 2018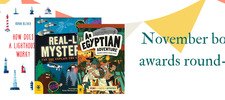 November book awards round-up
November 18th, 2018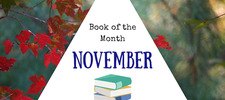 Book of the Month: November
October 30th, 2018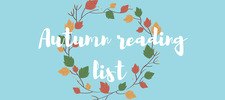 Autumn Reading List 2018
October 17th, 2018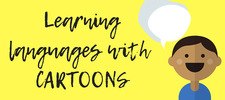 Encourage language learning through watching cartoons and sing-alongs!
October 10th, 2018
Popular Articles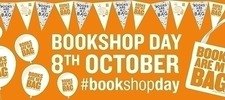 We are celebrating Books Are My Bag with a fantastic book giveaway!
October 6th, 2016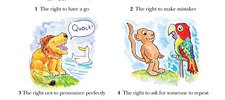 Top 5 Rights of the Language Learner
May 9th, 2018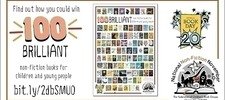 We have been shortlisted for 100 Brilliant non-fiction books for kids
November 1st, 2016
Summer Reading Ideas
July 5th, 2016

Science, Technology, Engineering and Maths fun for kids!
October 2nd, 2016