May 24th, 2019
Posted By Naomi Weeks
Holiday Reads
From crafts to language learning- here are our recommended holiday reads!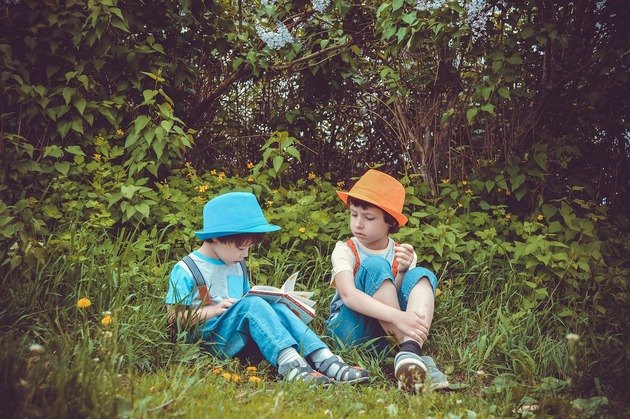 For long car or train journeys...
While away the hours and keep curious minds occupied with these fascinating books...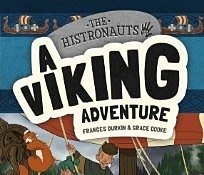 A Viking Adventure
The next installment in this award winning series- When the Histronauts travel back in time to the Viking era they'll need your help to uncover the secrets of the past. Forage for food, decipher runes, build beautiful burial boats and hear all about a Viking raid. An exciting mix of story, facts and activity!
find out more
For rainy days at home...
Brighten up the day when the sun isn't shining with these exciting activity books, perfect for using at home...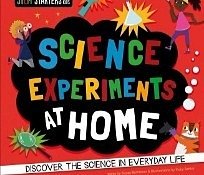 Science Experiments at Home
Explore the science in everyday life with these simple, step-by-step experiments to do around the home. Each activity takes a complex, scientific concept and makes it easy for kids to understand. Young scientists will enjoy discovering the science behind the simple phenomena all around them.
find out more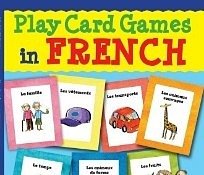 Play Card Games in French or Spanish
Practise your card magic tricks whilst learning a language! Over 100 cards with essential vocabulary, pronunciation guides plus additional ways to use the cards. The activities are tried and tested by a teacher and tutor. Magic tricks and competitive card games are fun in any language - the words on the cards are just the beginning!
find out more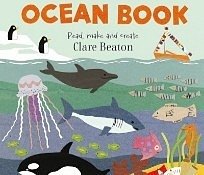 Ocean Book
Clare Beaton shares her passion for the world around us with inventive ocean crafts perfect for filling up time at home. Includes inspiring fact pages, healthy recipes for the whole family and fresh-air activities to encourage well-being.
find out more
For Discovering together...
Learn something new together this holiday!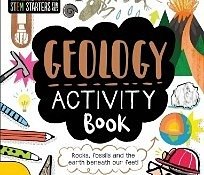 Geology Activity Book
Little geologists will love the mix of non-fiction and activities in this educational book full of BIG ideas. Fun games and puzzles teach boys and girls about rocks and fossils, the power of volcanoes, how earthquakes happen and the origin of the oil that fuels our lives and our world. Start a lifelong passion for STEM subjects.
find out more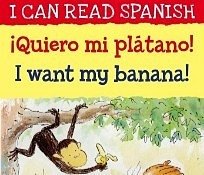 I Can Read series in French or Spanish
Add a twist to bedtime stories- Use the magic of this beautifully illustrated story to introduce young children to a new language. Bilingual text in English and French/Spanish, a pronunciation guide plus helpful notes for parents.
find out more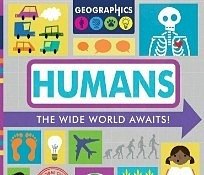 Geographics: Humans
Explore the human geography of our world! From languages to population growth, a curious history of fascinating facts and figures is now at your fingertips. What you learn might just stay with you for the rest of your life. Collect all three books in the Geographics series- the wide world awaits!
find out more
---
Comments (0)
No comments have been submitted yet.
Why not be the first to send us your thoughts
Leave A Comment

Thank you for your comments, they will appear shortly once approved.
Categories
Recent Posts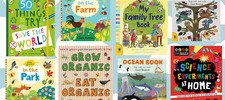 Slow down...
June 19th, 2020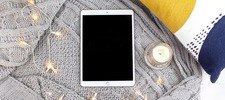 E-books!
June 1st, 2020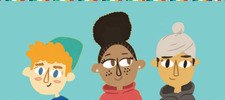 Free Mindful downloads
May 25th, 2020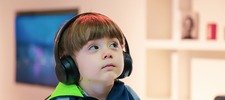 Language learning through audiobooks
April 24th, 2020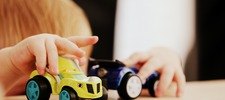 Play is important! Tips for a Grand Day In
April 15th, 2020
Popular Articles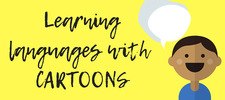 Encourage language learning through watching cartoons and sing-alongs!
October 10th, 2018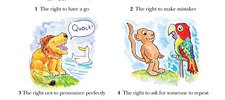 Top 5 Rights of the Language Learner
May 9th, 2018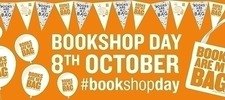 We are celebrating Books Are My Bag with a fantastic book giveaway!
October 6th, 2016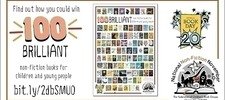 We have been shortlisted for 100 Brilliant non-fiction books for kids
November 1st, 2016

Science, Technology, Engineering and Maths fun for kids!
October 2nd, 2016