Language Learning
May 9th, 2018
Top 5 Rights of the Language Learner

Downloadable poster and top tips for young language learners!
Read More
---
October 23rd, 2017
Fireworks, Pumpkins and Skeletons!

It is the season where we celebrate the triple whammy: Bonfire Night, Halloween and, for some, The Day of the Dead. Here are 10 fun facts about the season for you and your students.
Read More
---
May 31st, 2017
4 reasons to learn a language when you are young

As we re-launch the Young Language Learner awards for 2017, our team has been reflecting on language learning in general. Communicating across cultures makes our lives more interesting – even for little ones, and it can make traveling a lot easier for everyone too. The younger children start learning, the more likely they are to sound like a native and understand the nuances of the language like a native speaker does. Who wouldn't want that advantage?
Read More
---
July 5th, 2016
Summer Reading Ideas
We have put together some Summer Reading ideas for parents that are looking for new books to while away time with the kids this summer. Our activity books are perfect for some summer holiday down-time.
Read More
---
Categories
Recent Posts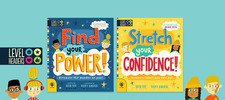 What is LEVEL HEADERS?
July 8th, 2019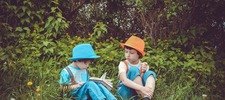 Holiday Reads
May 24th, 2019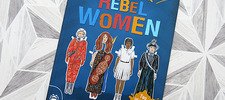 International Women's Day GIVEAWAY!
March 4th, 2019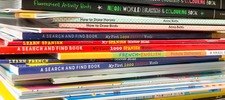 World Book Day Ideas!
February 27th, 2019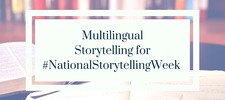 Learning a language? Be inspired by #NationalStorytellingWeek!
January 29th, 2019
Popular Articles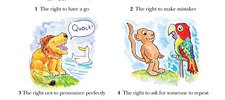 Top 5 Rights of the Language Learner
May 9th, 2018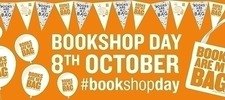 We are celebrating Books Are My Bag with a fantastic book giveaway!
October 6th, 2016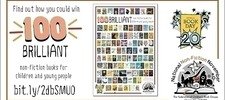 We have been shortlisted for 100 Brilliant non-fiction books for kids
November 1st, 2016

Science, Technology, Engineering and Maths fun for kids!
October 2nd, 2016
Summer Reading Ideas
July 5th, 2016