Language Learning
January 29th, 2019
Learning a language? Be inspired by #NationalStorytellingWeek!

Why not celebrate National Storytelling Week 2019 whilst learning a language at the same time?
Read More
---
January 2nd, 2019
Book of the Month: January

New year, new book? Our language-themed BOTM for January is 20% off.
Read More
---
January 2nd, 2019
2019: International Year of Indigenous Languages

Whatever 2019 may hold for each of us, the start is looking good for us language lovers! This year has been declared by UNESCO to be the International Year of Indigenous Languages, in the hope that by promoting and celebrating the continued use of endangered languages, we can help them to survive.
Read More
---
October 17th, 2018
Autumn Reading List 2018

As the Autumn sets in, it's time to get cosy at home with a good book. Here are our perfect Autumn reads!

There's something magically 'bookish' about the Autumn and Winter seasons- the weather gets chillier, the jumpers and scarves are dug out, and suddenly it's the perfect time to curl up with a book in the warmth.

See below for our recommended reads for the Autumn season!
Read More
---
Categories
Recent Posts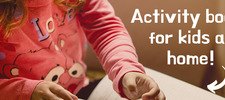 Activity Books for kids at home
March 24th, 2020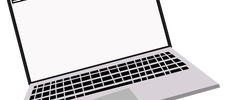 Reading our books online
March 24th, 2020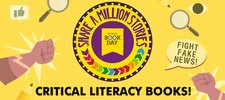 Myth-busting Toolkit
February 25th, 2020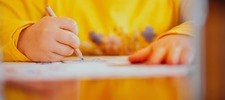 Half Term at home!
January 28th, 2020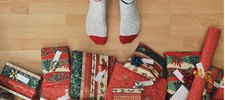 The b small Christmas Gift Guide
November 20th, 2019
Popular Articles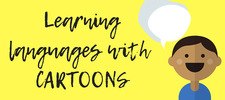 Encourage language learning through watching cartoons and sing-alongs!
October 10th, 2018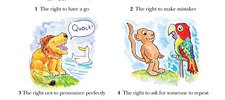 Top 5 Rights of the Language Learner
May 9th, 2018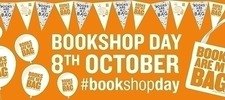 We are celebrating Books Are My Bag with a fantastic book giveaway!
October 6th, 2016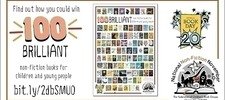 We have been shortlisted for 100 Brilliant non-fiction books for kids
November 1st, 2016

Science, Technology, Engineering and Maths fun for kids!
October 2nd, 2016