Behind the scenes
September 19th, 2018
Interview with illustrator of The Histronauts, Grace Cooke

Get to know Grace Cooke, illustrator of our fantastic The Histronauts series, for this year's #TimeToRead.
Read More
---
November 29th, 2016
A big thank you

It's that time again! School nativity plays, work parties, kids' Christmas parties, sorting out the school holidays... You name it, we are up against it.
Read More
---
September 5th, 2016
Back to school and two NEW books for September

I hope you have all had an amazing summer. The new school term is about to start, kids uniforms have been bought, new shoes (I nearly had to re-mortgage the house!) purchased and with that the start of the autumn term begins.
Read More
---
June 1st, 2016
New website, new catalogue, new blog!

We've got lots of new things to share with you: a new catalogue, a new website (!) and this new blog. Enjoy!
Read More
Categories
Recent Posts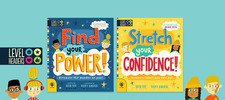 What is LEVEL HEADERS?
July 8th, 2019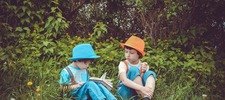 Holiday Reads
May 24th, 2019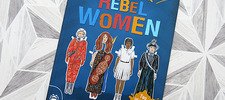 International Women's Day GIVEAWAY!
March 4th, 2019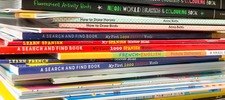 World Book Day Ideas!
February 27th, 2019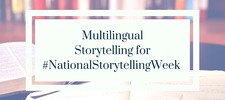 Learning a language? Be inspired by #NationalStorytellingWeek!
January 29th, 2019
Popular Articles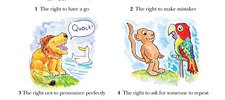 Top 5 Rights of the Language Learner
May 9th, 2018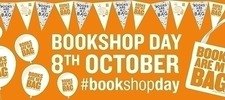 We are celebrating Books Are My Bag with a fantastic book giveaway!
October 6th, 2016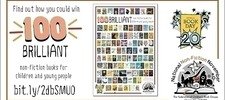 We have been shortlisted for 100 Brilliant non-fiction books for kids
November 1st, 2016

Science, Technology, Engineering and Maths fun for kids!
October 2nd, 2016
Summer Reading Ideas
July 5th, 2016