Award
November 18th, 2018
November book awards round-up

You might have noticed we've been sharing lots of award-related news lately! Here's a recap of what we've been up to...
Read More
Categories
Recent Posts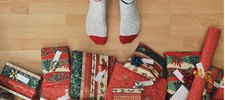 The b small Christmas Gift Guide
November 20th, 2019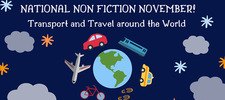 Top reads and ideas for Non Fiction November!
November 1st, 2019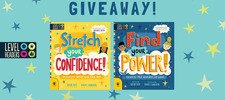 Mental Health Day Giveaway
October 7th, 2019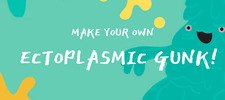 Slimy Science: How to make gunk!
September 24th, 2019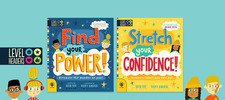 What is LEVEL HEADERS?
September 1st, 2019
Popular Articles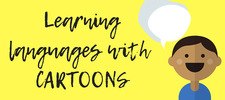 Encourage language learning through watching cartoons and sing-alongs!
October 10th, 2018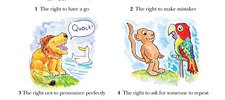 Top 5 Rights of the Language Learner
May 9th, 2018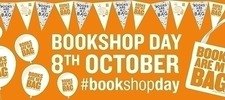 We are celebrating Books Are My Bag with a fantastic book giveaway!
October 6th, 2016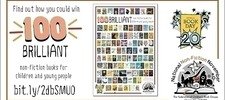 We have been shortlisted for 100 Brilliant non-fiction books for kids
November 1st, 2016

Science, Technology, Engineering and Maths fun for kids!
October 2nd, 2016