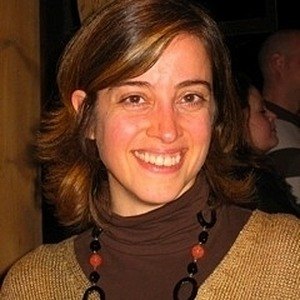 Maria Concejo
Translator
¡Hola! I have been a professional freelance translator for many years. Ever since I recommended b small books on Twitter and they realised I was a translator, they've hired me (clever people that they are!). I am rather thorough so I may give them a headache or two but I wouldn't have it any other way and neither would they.
I am Spanish but I now live in Cambridgeshire with my English husband and you can find me writing as Feisty Tapas (meaning "determined Spaniard"), a food and lifestyle blog that I thoroughly enjoy. 
I have a two year old who I am doing my best to bring up bilingually and biculturally. If you are looking into buying Bsmall books, you probably (like me) want to give your children the best start in life in a fun way.