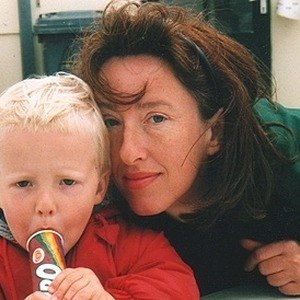 Lucy Keijser
Illustrator
I was born in 1957 on an island to the north of Holland but now I live in Amsterdam. Instead of playing outside, I was often found behind the drawing table at nursery school.

This habit still exists and I much prefer being in the background, observing people in all kinds of situations. Sometimes people can be really clumsy, but I like to think that they are always doing their best. These people are usually the inspiration for my drawings as well as my son Koen.

My first illustrations appeared in 1984 in a book called 'Soms ben ik boos'. Many more illustrations followed, mostly for children's books. I've also done lots of work for school books as well as illustrations for magazines and publicity campaigns.

For b small, I have illustrated several books in the I Can Read series.

When I'm tired of deadlines, I retreat into my studio and make pictures for an art gallery.
Books by this Illustrator