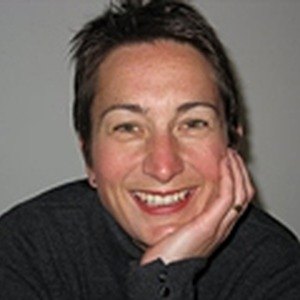 Louise Comfort
Illustrator
I began illustrating whilst studying at Kingston University with a regular flow of commissions from Thomas Nelson & Son Publisher. This proved to be great experience and, since leaving college in 1992, I have worked consistently on many projects.

I began by illustrating for various magazines including Playdays, House Beautiful, Goodfood and Right Start. This was followed by many Educational and Activity books for b small publishing, Scholastic, Hodder & Stoughton and Dorling Kindersley, where I spent 6 weeks designing and illustrating in house. For b small, I have illustrated the Fun Language series as well as the Hide & Speak and More Hide & Speak series.

In recent years I have illustrated a variety of picture books for Penguin, Walker Books, Egmont and Campbell Books. I now regularly illustrate pop up books for Macmillan Children's Books, which are challenging and a lot of fun.

I now live in Lincolnshire with my husband and two young boys and enjoy, when I can, developing and creating my own book ideas which is a new interest and challenge.
Books by this Illustrator