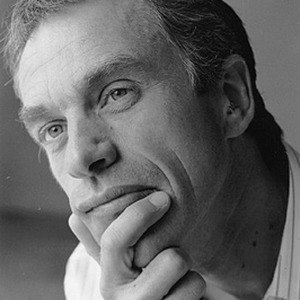 John Bendall-Brunello
Illustrator
My name is John and I have over 25 years experience as a children's book illustrator! I'm lucky enough to have worked with top publishers in both the UK and the USA, on books that have co-editions in nearly every country in the world.

I've also enjoyed illustrating books for some of the most prestigious authors around, including Dick King Smith, Martin Waddel, Sally Grindley, and Malachy Doyle.

I've always had a great love of drawing - in particular animals and children, capturing movement and life within simple yet bold compositions. Current projects for 2007 include a series of 8 titles all about a very young moose (Brown Publishing) and a brochure for Macy's, the high profile store in the USA.

Aside from illustration, I also have lots of other interests, including chess, snooker, playing the piano, badminton and travelling to far-flung places such as Kerala in Southern India – gently floating down the backwaters in a rice boat! – and the
Maldives – snorkelling with baby sharks and turtles!

I divide my time between Cambridge and Cannes, in the south of France, with my Italian wife, who is also a brilliant artist working in Ceramics and Glass.
Books by this Illustrator