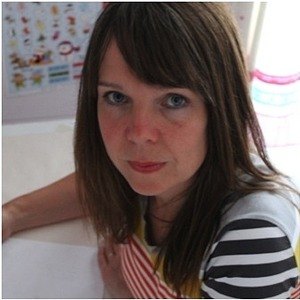 Cathy Hughes
Illustrator
Being a children's book illustrator is tremendous fun, and I've enjoyed nearly 25 happy years! I live and work in a beautiful town in the Cotswolds and when I'm not drawing (which isn't often!) I love to be sailing my small boat off the coast of Devon, or mountain biking across the Cotswold hills.
I work on all sorts of books for young children - as well as picture books I work on sticker books, activity books, finger puppet books and bath books, magazines and lots of educational books.
I was thrilled to be asked to illustrate dressing-up sticker books for b small. I've lived most of my life around boats and enjoyed the nautical theme of Pirates immensely, and drew on my favourite Pre-Raphaelite paintings for inspiration for Princesses!
Books by this Illustrator