February 27th, 2019
Posted By Naomi Weeks
World Book Day Ideas!
Using your imagination with information: ideas for celebrating and sharing information books on World Book Day 2019!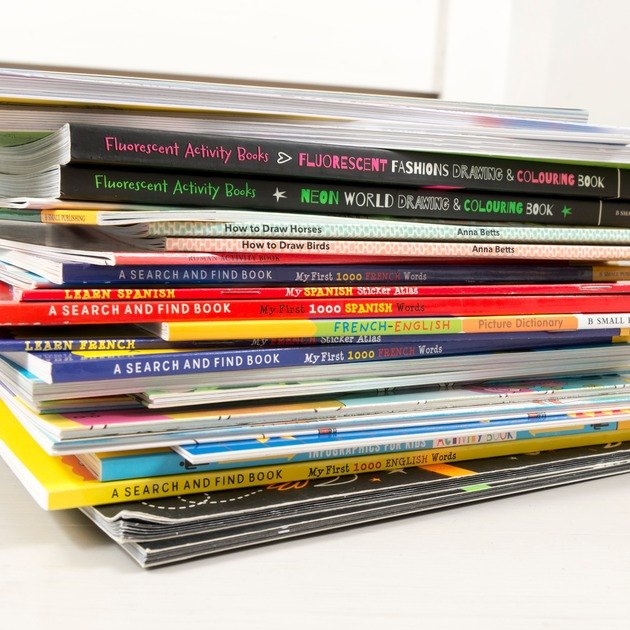 World Book Day 2019 is just around the corner...and we are EXCITED!
There's nothing we love more than sharing our favourite books with the world!
As part of our
World Book Day
campaign this year, we want to encourage as many people as possible to read
information books
– whether you're an old hand in the reference section, or a non-fiction novice!
We publish what we love: hands on, creative, fun and colourful non-fiction for kids, which we hope will stay with them forever. With everything from lighthouses to science experiments, and art activities to Vikings adventures, the world of information books is HUGE- there is truly something for everyone, and we are *this keen* (stretches arms wide) for you to love them as much as we do!
With this in mind, we've come up with some stellar ideas for you to try out this WBD- if you're stuck for ideas or just want to try something a little different this year, you've come to the right blog!
---
1) Costume ideas!
Dress up as information itself! For those who like a challenge… Forget the standard book characters and go meta for this WBD! Prepare to WOW your friends and classmates! What would information look like if it were a person? Could you dress up as the internet? Perhaps it might involve winding yourself in a long strip of code, or dressing in the colours of a browser?
OR- If you're on the hunt for an inspirational female superstar to honour in your costume this year, check out
Rebel Women
for some extraordinary examples of girl power throughout the ages!
If you're looking for something a little more hairy, you can surprise all your friends with an appearance from the incredible BIGFOOT! (Who may or may not be fictional-
that's up for you to decide!
)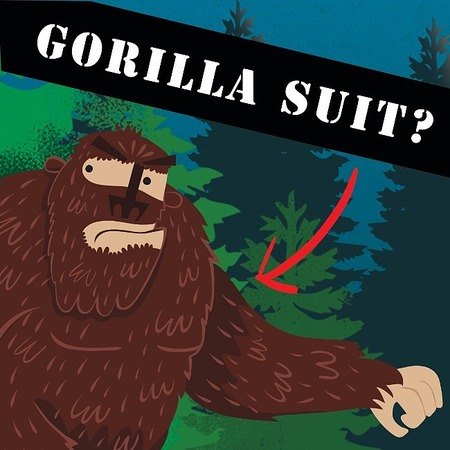 2) Host a quiz

If you know a couple of bookworms who are already masters of facts, should-be-professors of history or STEM experts- put it to the test! Pull out some things to quiz them on from their favourite information book and put a quick and fun quiz together- prizes are not necessary, but are always welcome!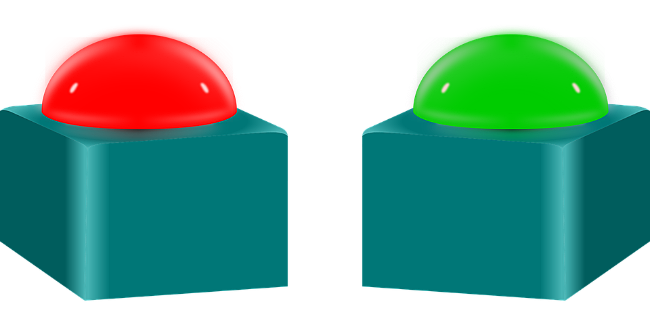 ---
3) Make and create together- and learn as you go
Books and crafts go hand in hand! If glitter and glue are your household no1's, don't be afraid to embrace it and get crafty this WBD with a fabulous arty activity book! We recommend having some fun with
Fashion Paper Dolls
- cut out the dolls and the costumes, host your own fashion show and learn about the history and fashion of the time as you go!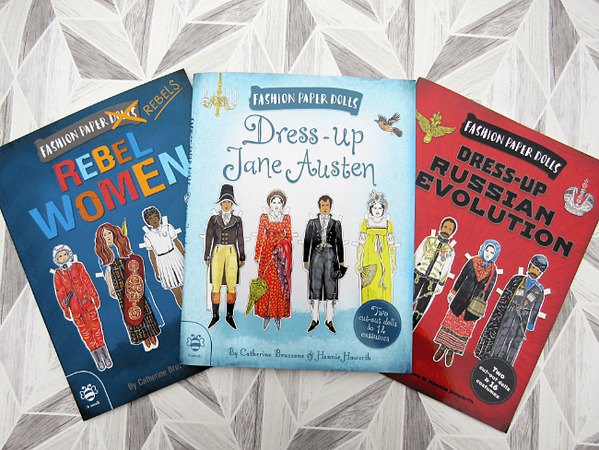 ---
4) Make your own fact-file!
Learned something cool from a book? Passionate about a particular topic and want to share it? Create your own fact-file and showcase what you know! You can present it in any way you like. Maybe you could use an infographic to help you (learn how to make one with our
free help sheet!
) Or if you want, you can use a scrapbook and get creative with your design. Why not set out your fact file like a case from
Real-life mysteries
?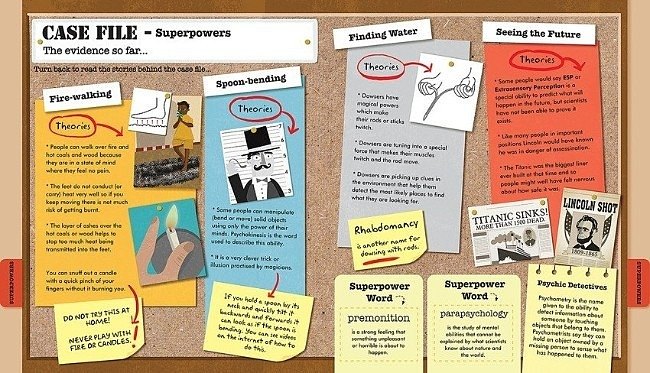 ---
5) Go on an historical adventure!

Ideal for a new World Book Day read, step back in time with the Histronauts and join them on their journey through ancient Rome, ancient Egypt or the Viking era! A perfect blend of story, facts and activities, these books are ideal for bringing history to life for little historians. You could even imagine your own adventure for the Histronauts to go on! Where (and more importantly when) should they go next? Make sure to pair your adventure with some good historical facts and let us know your ideas on Twitter (just tag @bsmallbear and @thehistronauts)!



---
If you think of any more information-book-themed ideas, let us know and we'll add them on here!
For more fun ideas, games and activities to try this WBD, check out this great list on the official website by clicking on the logo below.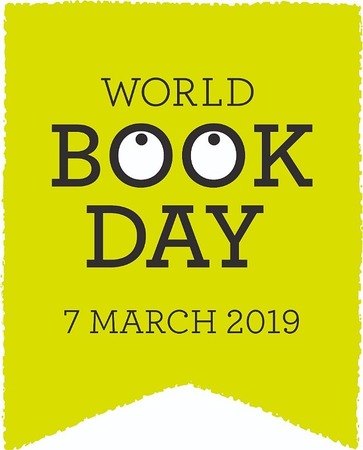 Illustrations and design: Vicky Barker; Hennie Haworth; Grace Cooke; World Book Day.

---
Comments (0)
No comments have been submitted yet.
Why not be the first to send us your thoughts
Leave A Comment

Thank you for your comments, they will appear shortly once approved.
Categories
Recent Posts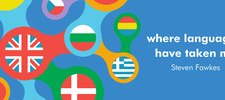 Declan Baharini - Where Languages have Taken Me
October 15th, 2021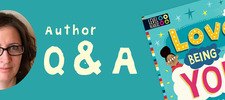 Beth Cox Q&A
October 7th, 2021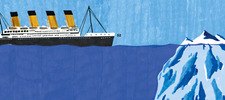 Translating the Big Book of Boats from Italian
September 30th, 2021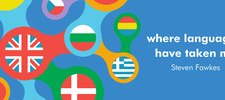 Hélder Costa - Where Languages have Taken Me
September 16th, 2021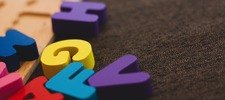 5 Tips for Language Learning
September 10th, 2021
Popular Articles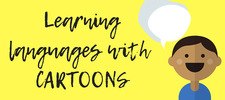 Encourage language learning through watching cartoons and sing-alongs!
October 10th, 2018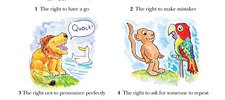 Top 5 Rights of the Language Learner
May 9th, 2018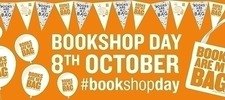 We are celebrating Books Are My Bag with a fantastic book giveaway!
October 6th, 2016

Science, Technology, Engineering and Maths fun for kids!
October 2nd, 2016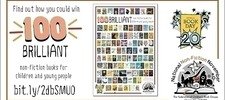 We have been shortlisted for 100 Brilliant non-fiction books for kids
November 1st, 2016