September 1st, 2019
Posted By Naomi Weeks
What is LEVEL HEADERS?
Minding our minds! Find out about our brand new series.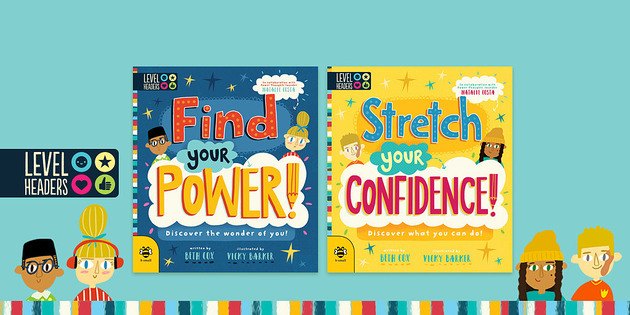 WHAT IS all the fuss about with this new series, you may be asking?
What is LEVEL HEADERS?
Put simply, LEVEL HEADERS is a series designed to help children aged 6-9 learn about their mental health in a positive framework, with no blame or shame. Tried and tested techniques practised by Confidence Coach Natalie Costa are at the heart of these activity books, designed to help children find their power and stretch their confidence.
There are currently two books in the series: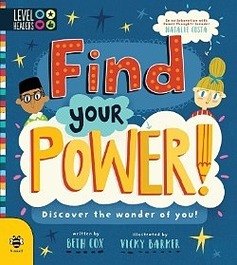 FIND YOUR POWER
Empowering children to tap into the power of their minds promotes healthy self-esteem. Following tried and tested techniques, children will learn to build empathy and find their inner power. From finding awe in the world, to understanding and embracing big feelings, the awesome activities in this book have been expertly designed to help children discover the wonder of themselves.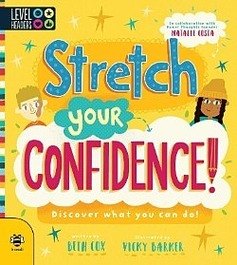 STRETCH YOUR CONFIDENCE
Confidence is like a muscle and everyone's confidence can benefit from a bit of coaching to stretch and strengthen that muscle. From dealing with friendship wobbles to embracing mistakes and coping with change, the awesome activities in this book have been expertly designed to help children discover just what they can do.


How will these books help children understand and manage their own mental health?
The books in the LEVEL HEADERS series approach difficult situations and mental health in a practical way without making children feel self-conscious. By focusing on the concerns central to their own lives, these books aim to give children the tools needed to interact confidently both with other people and with tough tasks.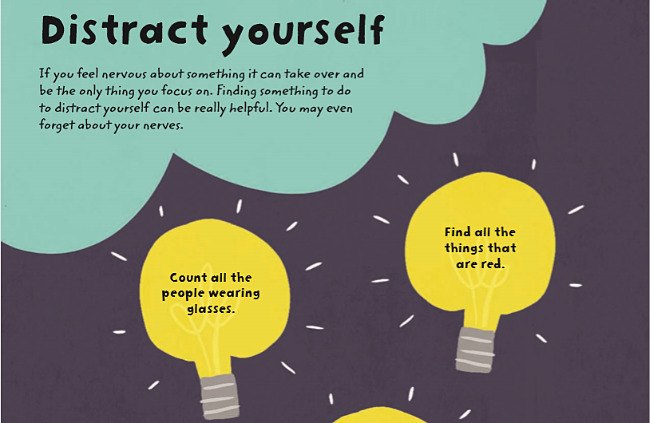 Image taken from Stretch your Confidence, illustrated by Vicky Barker



Why are these books so important?
We believe that talking about mental health and knowing how to manage it from a young age is essential for children in an increasingly competitive society.

'There is far more pressure on children at school these days as they are attaching more self-worth to marks or which class they're in. At school we're taught to problem-solve, but we're not really taught about our emotions or how to understand and manage wobbles better, and that's what these books aim to do'- Confidence Coach, Natalie Costa



Who are these books for?
Short answer: everybody! Written by Inclusivity Expert, Beth Cox, the ethos of accessibility and inclusion was central to the concept of LEVEL HEADERS from the start.

' It is vital for these books to reflect a diverse range of children because understanding that everyone is different, and being able to see yourself reflected in wider media, is essential for self-esteem and self-worth. It reinforces that everyone is seen and valued for who they are.'
- Beth Cox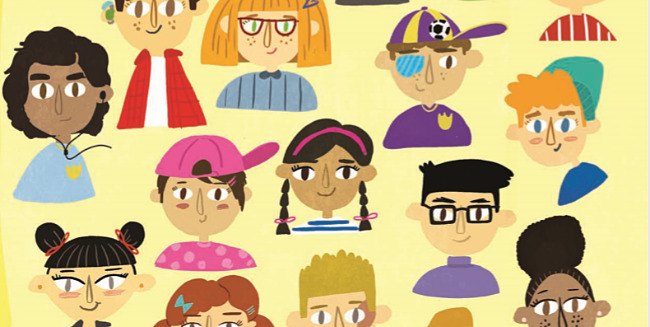 Image taken from Stretch your Confidence, illustrated by Vicky Barker


Free resources for the LEVEL HEADERS series
Tags:
activity
,
non-fiction
,
inclusivity
,
New books
,
Upcoming books
---
Comments (0)
No comments have been submitted yet.
Why not be the first to send us your thoughts
Leave A Comment

Thank you for your comments, they will appear shortly once approved.
Categories
Recent Posts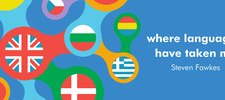 Declan Baharini - Where Languages have Taken Me
October 15th, 2021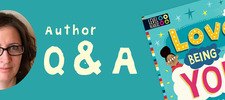 Beth Cox Q&A
October 7th, 2021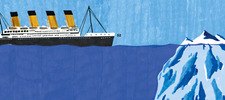 Translating the Big Book of Boats from Italian
September 30th, 2021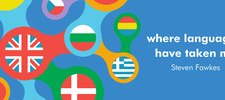 Hélder Costa - Where Languages have Taken Me
September 16th, 2021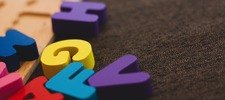 5 Tips for Language Learning
September 10th, 2021
Popular Articles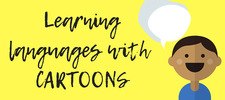 Encourage language learning through watching cartoons and sing-alongs!
October 10th, 2018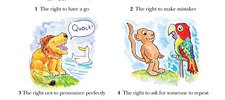 Top 5 Rights of the Language Learner
May 9th, 2018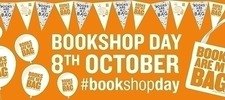 We are celebrating Books Are My Bag with a fantastic book giveaway!
October 6th, 2016

Science, Technology, Engineering and Maths fun for kids!
October 2nd, 2016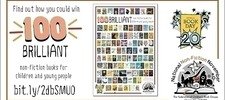 We have been shortlisted for 100 Brilliant non-fiction books for kids
November 1st, 2016