November 1st, 2019
Posted By Naomi Weeks
Top reads and ideas for Non Fiction November!
It's officially the start of Non-Fiction November! This means that it's time to celebrate all things factual, by getting stuck into some fantastic information books this month.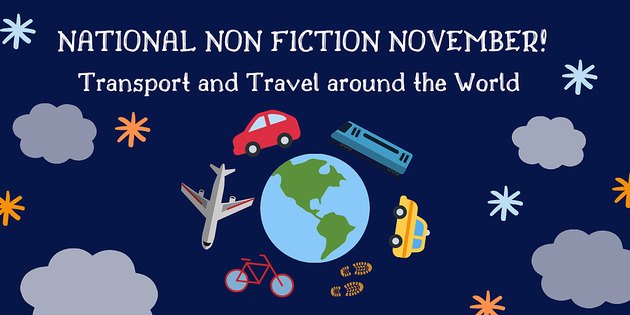 We LOVE Non-Fiction November here at b small, because- is it any surprise? We love non-fiction books!
From slimy science and wacky experiments to unpicking real-life mysteries, non-fiction (or information books) help us discover the world around us. You can indulge a fascination for facts, learn to make something beautiful, or even learn a language!
We've been proudly publishing non-fiction for nearly 30 years, and over that time we've published some brilliant, beautiful and award-winning books that inspire children to understand themselves, others and the big wide world outside.
The theme for 2019 is
Transport and Travel Around the World
. Below you'll find our recommendations for what to read, and downloadable activities to do this month at the bottom of this blog!
For more ideas and resources, head to The Federation of Children's Books website
here.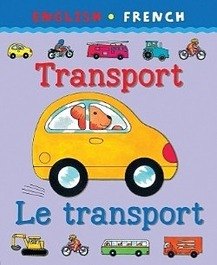 Transport / Le Transport
Transport and travel around the world- in French! Learn the words for popular means of transport like car, bicycle, lorry, bus, in French and English. Perfect for little language learners from 3-5 years.
20 % off this month!
find out more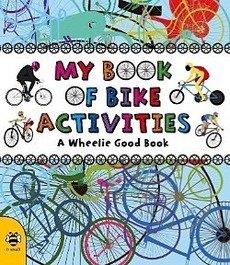 My Book of Bike Activities
On your bike! This activity book is packed full of creative doodles, puzzles, games, how-to guides for budding tricksters and fascinating facts about bikes throughout the ages. From the first ever bike (which had no peddles!) through to high-tech machines on which Olympians whizz round velodromes, discover the history of bikes and enjoy everyday activities involving one of today's most popular pastimes.
find out more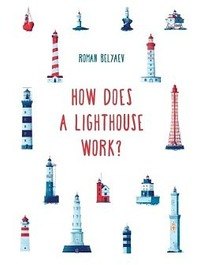 How Does a Lighthouse Work?
How can we tell one lighthouse from another? What does a lighthouse keeper do? Where are the most unusual lighthouses in the world? Depart on an enchanting voyage around the world with the school children in this book to discover the answers to these questions along with other fascinating facts about lighthouses and how they work.
find out more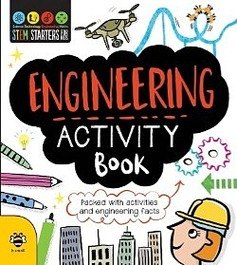 Engineering Activity Book
How do you make things go? Engineering is what brings machines to life. Little learners can discover more about engineering at home by reading the simple explanations and doing the beautifully illustrated activities on each page. Start a lifelong passion for STEM subjects and inspire children to, one day, contribute an invention of their own to the world.
find out more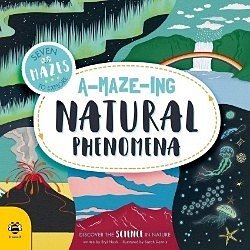 A-maze-ing Natural Phenomena
Let this book transport you on an adventure around the world and uncover the magic in nature! From rainbows and volcanoes, to bioluminescent waves and flowers flourishing in dry, arid deserts, the world around us never ceases to amaze. Young explorers will read step-by-step, scientific explanations and then explore the phenomena through the exciting mazes.
find out more
Tags:
activity
,
non-fiction
---
Comments (0)
No comments have been submitted yet.
Why not be the first to send us your thoughts
Leave A Comment

Thank you for your comments, they will appear shortly once approved.
Categories
Recent Posts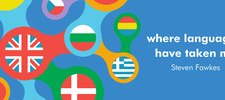 Declan Baharini - Where Languages have Taken Me
October 15th, 2021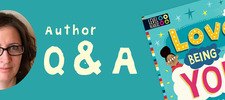 Beth Cox Q&A
October 7th, 2021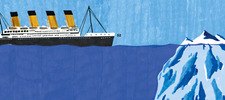 Translating the Big Book of Boats from Italian
September 30th, 2021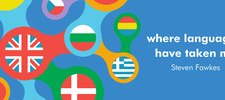 Hélder Costa - Where Languages have Taken Me
September 16th, 2021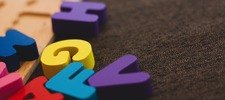 5 Tips for Language Learning
September 10th, 2021
Popular Articles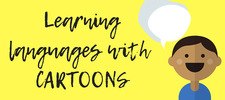 Encourage language learning through watching cartoons and sing-alongs!
October 10th, 2018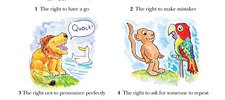 Top 5 Rights of the Language Learner
May 9th, 2018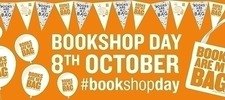 We are celebrating Books Are My Bag with a fantastic book giveaway!
October 6th, 2016

Science, Technology, Engineering and Maths fun for kids!
October 2nd, 2016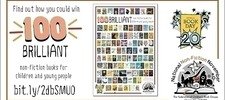 We have been shortlisted for 100 Brilliant non-fiction books for kids
November 1st, 2016