non-fiction
February 25th, 2020
Myth-busting Toolkit

Have you got what it takes to sort fact from fiction? Why not test your critical literacy skills together this World Book Day?
Read More
---
November 1st, 2019
Top reads and ideas for Non Fiction November!

It's officially the start of Non-Fiction November! This means that it's time to celebrate all things factual, by getting stuck into some fantastic information books this month.
Read More
---
September 1st, 2019
What is LEVEL HEADERS?

Minding our minds! Find out about our brand new series.
Read More
---
March 4th, 2019
International Women's Day GIVEAWAY!

Find out about our giveaway for International Women's Day & British Science week and how you can enter.
Read More
---
Categories
Recent Posts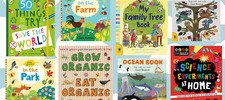 Slow down...
June 19th, 2020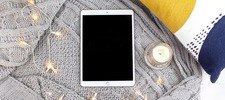 E-books!
June 1st, 2020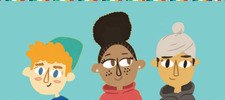 Free Mindful downloads
May 25th, 2020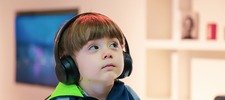 Language learning through audiobooks
April 24th, 2020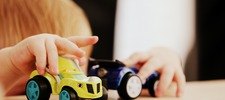 Play is important! Tips for a Grand Day In
April 15th, 2020
Popular Articles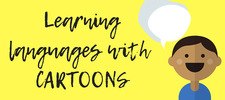 Encourage language learning through watching cartoons and sing-alongs!
October 10th, 2018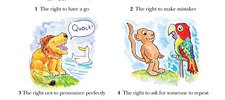 Top 5 Rights of the Language Learner
May 9th, 2018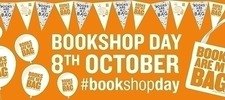 We are celebrating Books Are My Bag with a fantastic book giveaway!
October 6th, 2016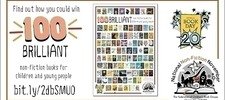 We have been shortlisted for 100 Brilliant non-fiction books for kids
November 1st, 2016

Science, Technology, Engineering and Maths fun for kids!
October 2nd, 2016