language learning
April 24th, 2020
Language learning through audiobooks

The books in our popular Let's Read series are now available as audiobooks on Audible and Apple Books. So settle down, plug in and get comfy!
Read More
---
January 29th, 2019
Learning a language? Be inspired by #NationalStorytellingWeek!

Why not celebrate National Storytelling Week 2019 whilst learning a language at the same time?
Read More
---
September 25th, 2018
Should your small child bother learning a foreign language?

5 reasons (or 5 myths?) why language learning from a young age matters!
Read More
---
August 18th, 2018
Say 'Hello' to a New Language!

In anticipation of our fantastic new language range, HELLO LANGUAGES, here's a little of what to expect when the books are released in November.
Read More
---
Categories
Recent Posts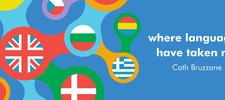 Rachel Pidcock - Where Languages have Taken Me
September 14th, 2020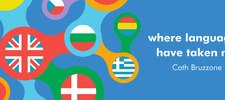 Sam Hutchinson - Where Languages have Taken Me
August 19th, 2020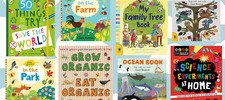 Slow down...
June 19th, 2020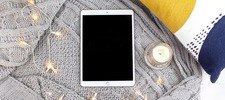 E-books!
June 1st, 2020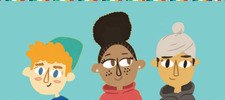 Free Mindful downloads
May 25th, 2020
Popular Articles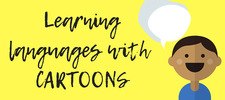 Encourage language learning through watching cartoons and sing-alongs!
October 10th, 2018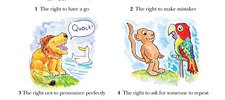 Top 5 Rights of the Language Learner
May 9th, 2018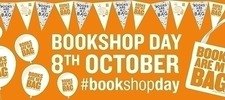 We are celebrating Books Are My Bag with a fantastic book giveaway!
October 6th, 2016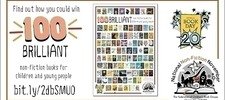 We have been shortlisted for 100 Brilliant non-fiction books for kids
November 1st, 2016

Science, Technology, Engineering and Maths fun for kids!
October 2nd, 2016