activity
June 19th, 2020
Slow down...

Life is so busy! Here are our favourite activity books to unwind to and try together.
Read More
---
April 24th, 2020
Language learning through audiobooks

The books in our popular Let's Read series are now available as audiobooks on Audible and Apple Books. So settle down, plug in and get comfy!
Read More
---
February 25th, 2020
Myth-busting Toolkit

Have you got what it takes to sort fact from fiction? Why not test your critical literacy skills and bust some myths together?
Read More
---
November 1st, 2019
Top reads and ideas for Non Fiction November!

It's officially the start of Non-Fiction November! This means that it's time to celebrate all things factual, by getting stuck into some fantastic information books this month.
Read More
---
Categories
Recent Posts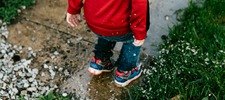 Nature inspired activities to do with kids for Mental Health Awareness Week
May 10th, 2021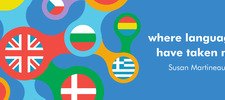 Susan Martinueau - Where Languages have Taken Me
May 5th, 2021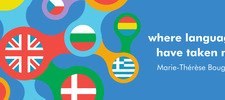 Marie-Thérèse Bougard - Where Languages have Taken Me
April 7th, 2021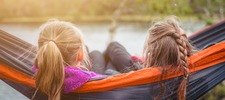 5 Ways to Feel Less Stressed...for Kids
March 30th, 2021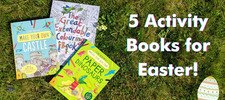 5 Activity Books for the Easter Hols
March 22nd, 2021
Popular Articles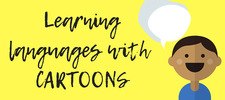 Encourage language learning through watching cartoons and sing-alongs!
October 10th, 2018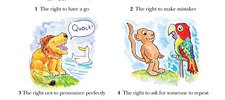 Top 5 Rights of the Language Learner
May 9th, 2018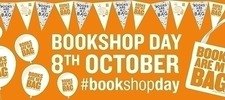 We are celebrating Books Are My Bag with a fantastic book giveaway!
October 6th, 2016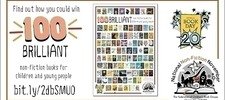 We have been shortlisted for 100 Brilliant non-fiction books for kids
November 1st, 2016

Science, Technology, Engineering and Maths fun for kids!
October 2nd, 2016