August 18th, 2018
Posted By Naomi Weeks
Say 'Hello' to a New Language!
In anticipation of our fantastic new language range, HELLO LANGUAGES, here's a little of what to expect when the books are released in November.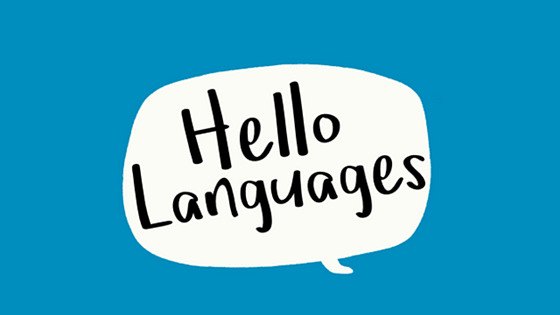 We've been publishing language books here at b small for nearly 30 years, and this November marks the release of Hello Languages, a BRAND NEW range of books perfect for having fun with language learning at home.

Available in French, Spanish and English, this range includes 4 fun books for each language.
Learn basic language skills with the Beginner's Guide, and practise and test knowledge with the Workbook.
Revisit the scenes from the Beginner's Guide in the Colouring Book and practise learning vocab whilst having fun colouring in.
Use the Picture Dictionary for reference on vocabulary, arranged into popular themes.

With bright, colourful illustrations and a variety of books to get stuck into, kids can discover just how fun language learning can be! Spark a lifelong passion for language learning.
---
Beginner's Guide
These are the perfect books to accompany school starters as they learn a new language. From simply saying hello to giving detailed directions around town, each expertly designed section gives young linguists the basic language skills they will need to carry on learning as they grow. Bold, bright illustrations and clear, simple grammar bring the essential vocabulary to life. Guides and translations of the target words help home learners - and the people helping them!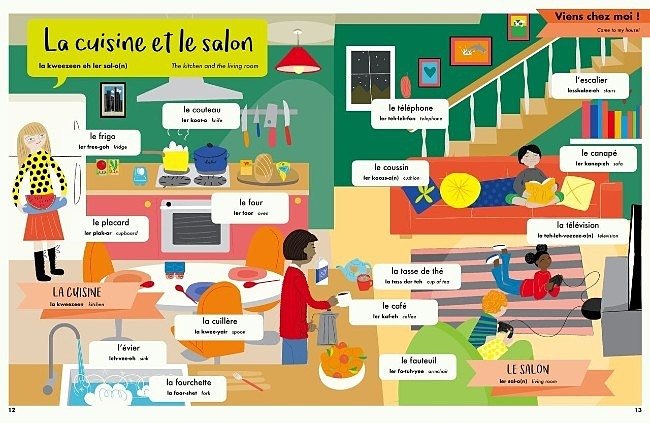 Workbook
Using the grammar and vocabulary from the Beginner's Guide, these simple activities encourage young language learners to better remember what they have learned. Fill in the blanks and check the answers at the back.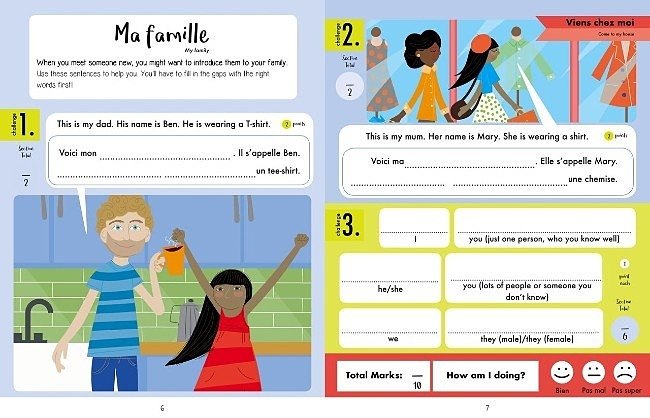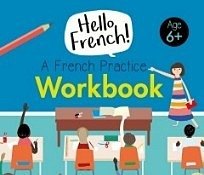 A French Practice Workbook
find out more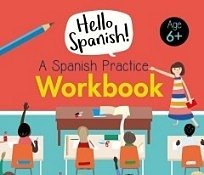 A Spanish Practice Workbook
find out more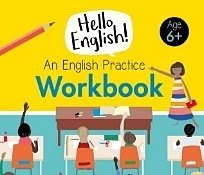 An English Practice Workbook
find out more
Colouring book
Revisit the busy, vibrant scenes familiar from the Beginner's Guide with these colouring pages that encourage children to focus on the words in action. Ordered thematically, each scene is labelled with the foreign words in the target language, a pronunciation guide and the native language translation.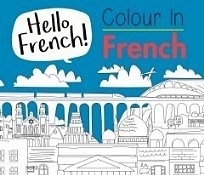 Colour in French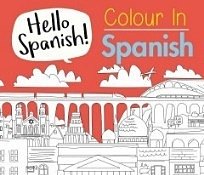 Colour in Spanish
find out more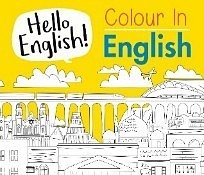 Colour in English
find out more
Picture Dictionary
Arranged into popular themes, all of the vocabulary from the Beginner's Guide plus a few new words appear in this handy reference book for language learners. Clear, bright, simple illustrations each with their own target word and native translation.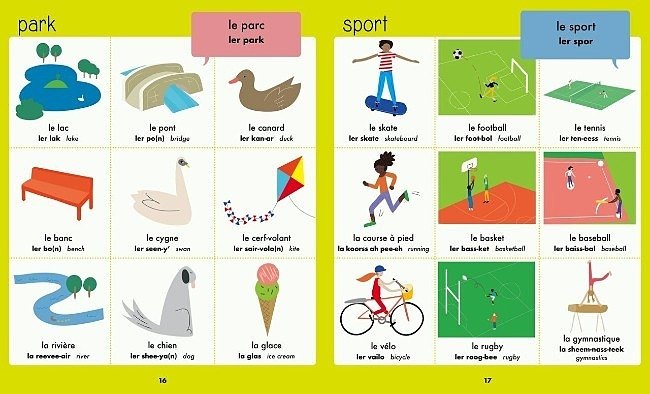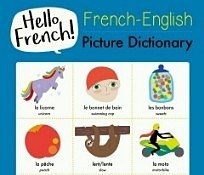 French-English Picture Dictionaryfind out more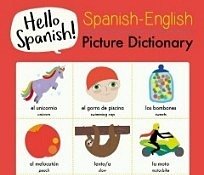 Spanish- English Picture Dictionaryfind out more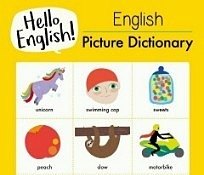 English Picture Dictionary
find out more
Tags:
non-fiction
,
b small
,
language learning
,
New books
,
Upcoming books
---
Comments (0)
No comments have been submitted yet.
Why not be the first to send us your thoughts
Leave A Comment

Thank you for your comments, they will appear shortly once approved.
Categories
Recent Posts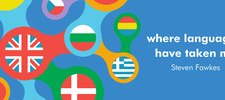 Declan Baharini - Where Languages have Taken Me
October 15th, 2021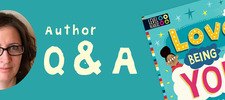 Beth Cox Q&A
October 7th, 2021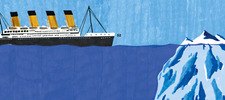 Translating the Big Book of Boats from Italian
September 30th, 2021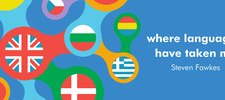 Hélder Costa - Where Languages have Taken Me
September 16th, 2021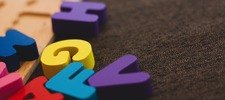 5 Tips for Language Learning
September 10th, 2021
Popular Articles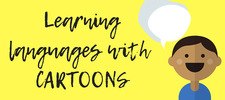 Encourage language learning through watching cartoons and sing-alongs!
October 10th, 2018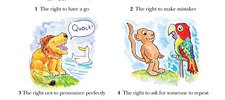 Top 5 Rights of the Language Learner
May 9th, 2018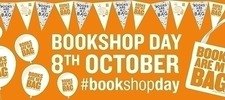 We are celebrating Books Are My Bag with a fantastic book giveaway!
October 6th, 2016

Science, Technology, Engineering and Maths fun for kids!
October 2nd, 2016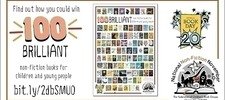 We have been shortlisted for 100 Brilliant non-fiction books for kids
November 1st, 2016