March 24th, 2020
Posted By Sam Hutchinson
Reading our books online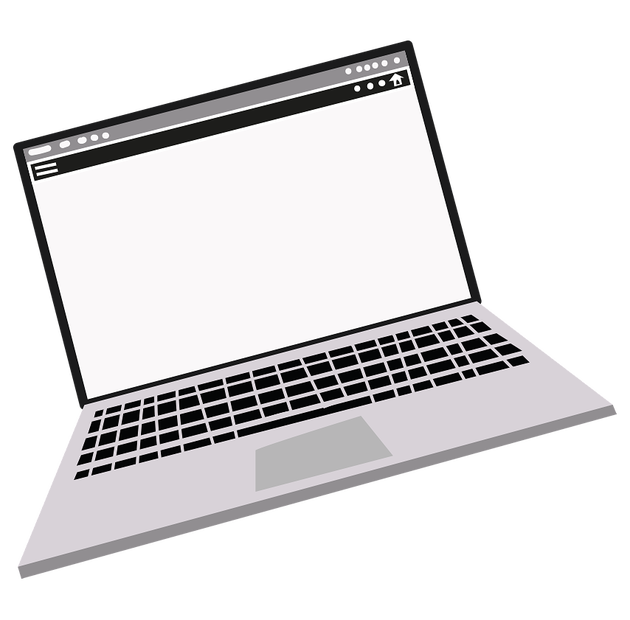 We've had a few enquiries about reading our books on social media channels. We're very happy for you to do this at the moment though I know people are worried about whether they are breaching copyright. The short answer is: YES! But as long as you are not making money from it then please go ahead and share our bilingual stories online whilst we're all under quarantine.
Teachers and tutors and home-schooling parents can:
read and display our bilingual stories aloud over video chat to their students or tutees.

upload an 'unlisted' video of the recording to YouTube for sharing with students or tutees.
Please take them down once we're all FREE again. We'll trust you to do this.
Booksellers, librarians and those on social media:
can read and show the book live on social media platforms.
please tag us in the video so we can share it and make sure our authors, illustrators, translators and other creators get to share in the reading too.
Stay well!
Categories
Recent Posts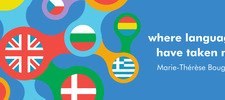 Marie-Thérèse Bougard - Where Languages have Taken Me
April 7th, 2021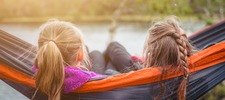 5 Ways to Feel Less Stressed...for Kids
March 30th, 2021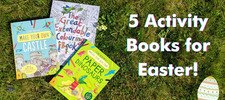 5 Activity Books for the Easter Hols
March 22nd, 2021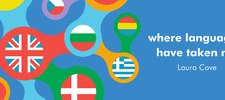 Laura Cove - Where Languages have Taken Me
March 11th, 2021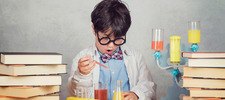 10 books and resources for British Science Week
March 9th, 2021
Popular Articles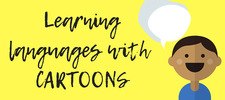 Encourage language learning through watching cartoons and sing-alongs!
October 10th, 2018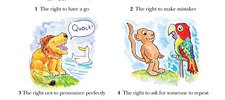 Top 5 Rights of the Language Learner
May 9th, 2018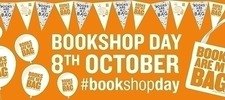 We are celebrating Books Are My Bag with a fantastic book giveaway!
October 6th, 2016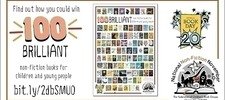 We have been shortlisted for 100 Brilliant non-fiction books for kids
November 1st, 2016

Science, Technology, Engineering and Maths fun for kids!
October 2nd, 2016