April 15th, 2020
Posted By Naomi Weeks
Play is important! Tips for a Grand Day In
Are you struggling to run an OFSTED Outstanding school at home whilst also trying to be a parent, do your work, stay sane...? We spoke to a child-centred play therapist who told us that leaving your child or children to play on their own is an important part of their education.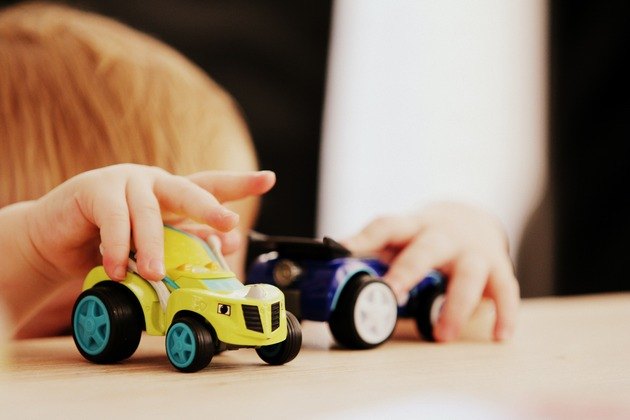 A GRAND DAY IN!



Once upon a time ... children got up, went to school … adults went to work … back home in the evening, a bit of playtime, homework, dinner and bed.



But things are different at the moment, not forever and ever but right now life has changed. Not just a little change but a gigantic, enormous adjustment has happened. Children get up and stay at home for school, adults work from home. We can't see anyone that doesn't live in our home, we can go out for essentials and for a little bit of exercise and fresh air ... and that's it. No restaurants to go to, no parks, no holidays, no meeting with friends. An enormous, gigantic change that is affecting all of us.



But it's not all bad news.



Playing is the language of children and if you are wondering how are you going to work from home while your children are playing in the next room, let me reassure you that it is a lot easier than you think. It requires consistency, boundaries, a sense of humour and trying to find different ways to say 'yes' or 'no'. Your children, more than ever, need to be able to have play as their way to communicate, to find their own answers, to question, to process what's going on without an adult trying to reassure them that everything is alright. They know that things are not alright. Children are incredibly good at knowing when a parent is worried, irritated, or sad.



Just as parents know their children, children know their parents.



Let them play on their own, and keep boundaries clear. For example, if you don't cope well with noise, let them know. If you can't handle them playing with water or sand (when playing indoors) let them see that there are other choices. Be clear about your work and be respectful about their play. If you have more than one child try not to say "play nicely together", instead you can say "it is not allowed to hurt each other". Give them times, a schedule for play. If you have a meeting and you need to be on your own and with a clear mind try to make that time their "special play time". Try not to ask them questions about their play, they will let you know if they want to. Don't reward them or take things away from them. Be consistent in what information you give them and how you give it. Let them know that your work is important for you and that you understand that play is also very important for them.



Playtime for children during the pandemic is far more important than home schooling. By allowing them to play in a safe environment, you are giving them the space they need to understand the world.



Celebrate the end of A GRAND DAY IN with something you all enjoy together. This could be a nice treat like ice-cream or something that you can watch or play together.



I have the feeling that when this is over we will look back with nostalgia at those times when we were really together.





Maite Gutiérrez

Play Therapist

---
Comments (0)
No comments have been submitted yet.
Why not be the first to send us your thoughts
Leave A Comment

Thank you for your comments, they will appear shortly once approved.
Categories
Recent Posts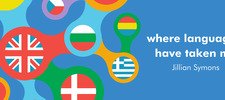 Jillian Symons - Where Languages have Taken Me
January 18th, 2022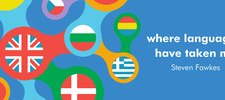 Steven Fawkes - Where Languages have Taken Me
December 20th, 2021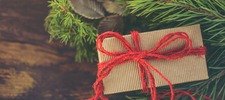 5 Tips for Being Green at Christmas
December 7th, 2021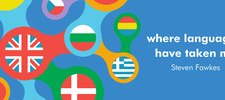 Chi Onwurah - Where Languages Have Taken Me
November 17th, 2021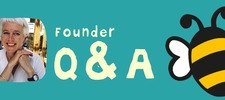 Q and A with Cath Bruzzone
October 27th, 2021
Popular Articles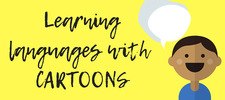 Encourage language learning through watching cartoons and sing-alongs!
October 10th, 2018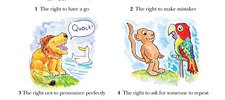 Top 5 Rights of the Language Learner
May 9th, 2018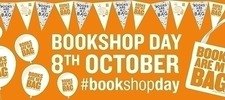 We are celebrating Books Are My Bag with a fantastic book giveaway!
October 6th, 2016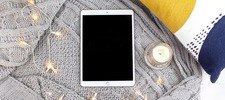 E-books!
June 1st, 2020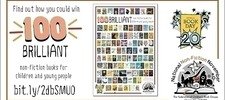 We have been shortlisted for 100 Brilliant non-fiction books for kids
November 1st, 2016