January 13th, 2021
Posted By Naomi Weeks
Peter Mitchelmore- Where Languages have Taken Me
Author Peter Mitchelmore has lived in France, Germany, China, Canada and the UK. Here he explains how languages have led him all over the world, and into publishing a book!



While my first trip abroad that I remember was to Norway, where English fluency is extremely high, it is where I first learned of the concept of other languages outside of where I grew up. I used to find most subjects either too hard or simply plain boring. At the age of 10, along came something at which I knew I was highly skilled at almost instantly. That was my first French class. I took pleasure in learning it quickly, and even greater pleasure in becoming better than my brother who is two years older. Symbolically, at the age of 12 I was the same height as he was, and began to be taller.


At that age, I started to learn German. That involved creating a new mindset, as German has extremely complicated grammar. I also learned a lot from the German exchange teacher, not only the language itself, but also his methodology. He would often sit in at other classes in order to take notes so he could document current vocabulary both intellectual and slang. Observing and analysing is key to anything which originated from languages. My GCSE results were far better in French and German than every single other subject, therefore, those were my priority for A Level.


Thereafter, I started my degree at UWE, Bristol. It was ideal, as I strived to gain fluency in both languages along with learning about the nations from which they both originated. The third year, a.k.a. "year out" turned out to be perfect for fulfilling both aims completely. In Rennes and then Berlin, the work experience was accompanied with research assignments which laid the foundation for the skills which I put to use for my post-graduation project of teaching English in China. That was something of an adventure, as it also involved learning a fourth language. While Mandarin is in a separate language family, what had seemed to be "mission impossible" was possible using the skills that I had developed during the previous decade.


Chinese is complex, even beyond the writing system. Classified as a "tonal language" by linguists, it is easy for most learners to mispronounce a word which could cause many locals to end up in hysterics. In addition to my methodology, it became learnable through the invention of a multi-talented genius, Zhou Youguang (1906-2017). It was primarily aimed at reducing difficulties caused by a multitude of dialects - every 50 km, there is a different dialect that is mutually unintelligible. Because of the invention of Pinyin (literal translation "Sound Spell"), I was able to travel nation wide and communicate effectively. That enabled me to use the methodology I had mostly developed in Rennes and Berlin. Thereby, I could observe and analyse everything around me so that I could write a book - The Trouble With China - which helped me to unclutter China, and portray it.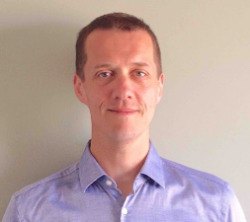 Peter Mitchelmore
Peter studied Modern Languages and European Studies (French and German) at UWE, Bristol. Having worked in China after graduating, he has been living in Calgary, Canada since 2003.
Visit Peter's website (and buy his book!)



If you are interested in writing a feature for where languages have taken me, please contact marketing@bsmall.co.uk.
Tags:
language learning
---
Comments (0)
No comments have been submitted yet.
Why not be the first to send us your thoughts
Leave A Comment

Thank you for your comments, they will appear shortly once approved.
Categories
Recent Posts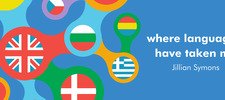 Jillian Symons - Where Languages have Taken Me
January 18th, 2022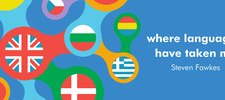 Steven Fawkes - Where Languages have Taken Me
December 20th, 2021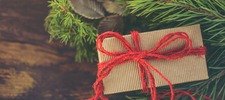 5 Tips for Being Green at Christmas
December 7th, 2021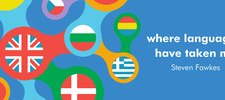 Chi Onwurah - Where Languages Have Taken Me
November 17th, 2021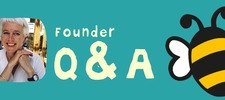 Q and A with Cath Bruzzone
October 27th, 2021
Popular Articles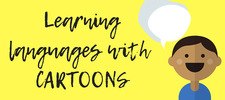 Encourage language learning through watching cartoons and sing-alongs!
October 10th, 2018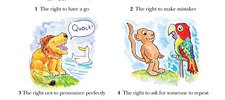 Top 5 Rights of the Language Learner
May 9th, 2018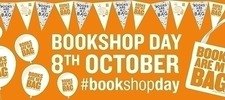 We are celebrating Books Are My Bag with a fantastic book giveaway!
October 6th, 2016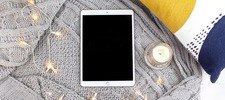 E-books!
June 1st, 2020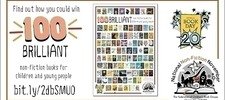 We have been shortlisted for 100 Brilliant non-fiction books for kids
November 1st, 2016