February 25th, 2020
Myth-busting Toolkit

Have you got what it takes to sort fact from fiction? Why not test your critical literacy skills together this World Book Day?
Read More
---
January 28th, 2020
Half Term at home!

Save a penny with these delightful books to entertain children at home this half-term. No long queues or expensive days out needed!
Read More
---
November 20th, 2019
The b small Christmas Gift Guide

Your one-stop-shop for inspirational children's books this Christmas...
Read More
---
November 1st, 2019
Top reads and ideas for Non Fiction November!

It's officially the start of Non-Fiction November! This means that it's time to celebrate all things factual, by getting stuck into some fantastic information books this month.
Read More
---
Categories
Recent Posts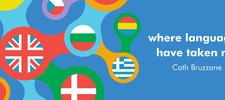 Rachel Pidcock - Where Languages have Taken Me
September 14th, 2020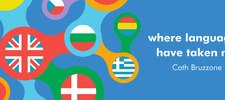 Sam Hutchinson - Where Languages have Taken Me
August 19th, 2020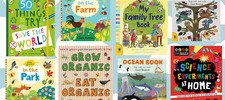 Slow down...
June 19th, 2020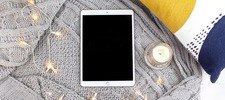 E-books!
June 1st, 2020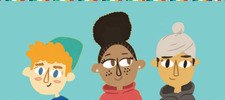 Free Mindful downloads
May 25th, 2020
Popular Articles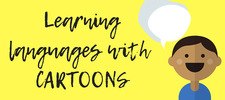 Encourage language learning through watching cartoons and sing-alongs!
October 10th, 2018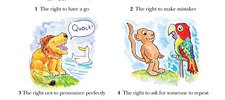 Top 5 Rights of the Language Learner
May 9th, 2018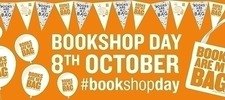 We are celebrating Books Are My Bag with a fantastic book giveaway!
October 6th, 2016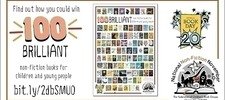 We have been shortlisted for 100 Brilliant non-fiction books for kids
November 1st, 2016

Science, Technology, Engineering and Maths fun for kids!
October 2nd, 2016