May 25th, 2020
Free Mindful downloads

Find all our free lockdown downloads from the Level Header series here.
Read More
---
April 24th, 2020
Language learning through audiobooks

The books in our popular Let's Read series are now available as audiobooks on Audible and Apple Books. So settle down, plug in and get comfy!
Read More
---
April 15th, 2020
Play is important! Tips for a Grand Day In

Are you struggling to run an OFSTED Outstanding school at home whilst also trying to be a parent, do your work, stay sane...? We spoke to a child-centred play therapist who told us that leaving your child or children to play on their own is an important part of their education.
Read More
---
March 24th, 2020
Reading our books online

Read More
---
Categories
Recent Posts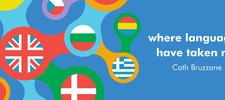 Rachel Pidcock - Where Languages have Taken Me
September 14th, 2020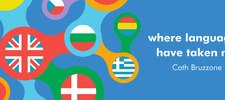 Sam Hutchinson - Where Languages have Taken Me
August 19th, 2020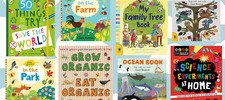 Slow down...
June 19th, 2020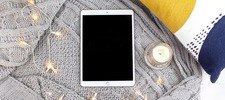 E-books!
June 1st, 2020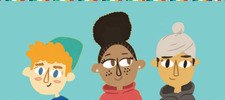 Free Mindful downloads
May 25th, 2020
Popular Articles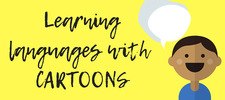 Encourage language learning through watching cartoons and sing-alongs!
October 10th, 2018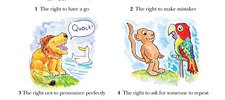 Top 5 Rights of the Language Learner
May 9th, 2018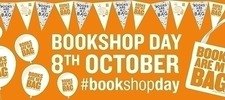 We are celebrating Books Are My Bag with a fantastic book giveaway!
October 6th, 2016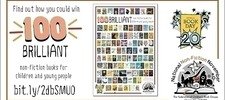 We have been shortlisted for 100 Brilliant non-fiction books for kids
November 1st, 2016

Science, Technology, Engineering and Maths fun for kids!
October 2nd, 2016