August 29th, 2017
Fashions from Jane Austen and the Regency Era

Discover the history of the Regency Era through the fashions of the time with our new book, DRESS-UP JANE AUSTEN.
Read More
---
May 31st, 2017
4 reasons to learn a language when you are young

As we re-launch the Young Language Learner awards for 2017, our team has been reflecting on language learning in general. Communicating across cultures makes our lives more interesting – even for little ones, and it can make traveling a lot easier for everyone too. The younger children start learning, the more likely they are to sound like a native and understand the nuances of the language like a native speaker does. Who wouldn't want that advantage?
Read More
---
January 18th, 2017
I have abandoned my iPad!

I have two boys, the youngest is four and loves books but my oldest much prefers electronic devices and I never see him pick up a book.
Read More
---
November 29th, 2016
A big thank you

It's that time again! School nativity plays, work parties, kids' Christmas parties, sorting out the school holidays... You name it, we are up against it.
Read More
---
Categories
Recent Posts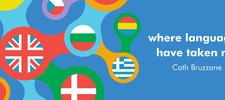 Rachel Pidcock - Where Languages have Taken Me
September 14th, 2020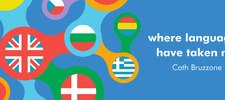 Sam Hutchinson - Where Languages have Taken Me
August 19th, 2020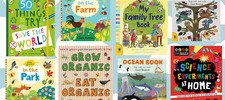 Slow down...
June 19th, 2020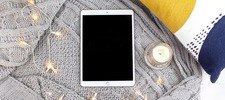 E-books!
June 1st, 2020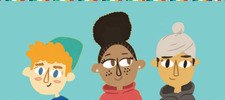 Free Mindful downloads
May 25th, 2020
Popular Articles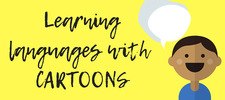 Encourage language learning through watching cartoons and sing-alongs!
October 10th, 2018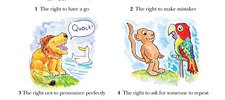 Top 5 Rights of the Language Learner
May 9th, 2018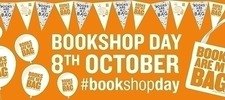 We are celebrating Books Are My Bag with a fantastic book giveaway!
October 6th, 2016

Science, Technology, Engineering and Maths fun for kids!
October 2nd, 2016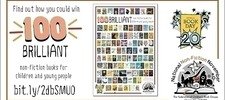 We have been shortlisted for 100 Brilliant non-fiction books for kids
November 1st, 2016