May 10th, 2021
Posted By Naomi Weeks
Nature inspired activities to do with kids for Mental Health Awareness Week
Step outside this week - it's good for you!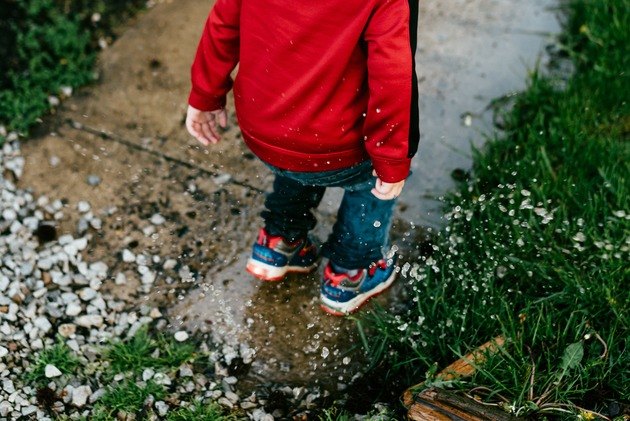 Mental Health Awareness Week occurs every year from May 10-16. This year's theme is Nature - and it's not hard to see why. Over the long months of the pandemic, for many of us, being outside and within nature made a
huge difference to our mental health
.
If you can, take some time to be within nature together this week. You can try out these activities, from
WILD BOOK
, to give yourselves some mindful activities to do whilst you're outside.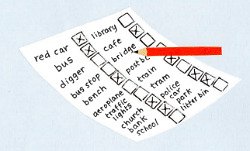 Eagle Eye 'I Spy'
Make a chart, or ask someone
to make one for you, with a list
of things to spot when you go
out. It can be a list of natural
things or of man-made things.
Tick off when you spot them.
Were there other things you did
not expect to see?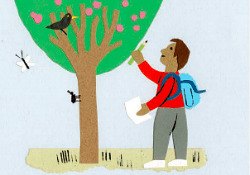 One Tree
Take a long, careful look at just one thing,
such as a tree. With a sheet of paper,
crayons and pens, record what you see.
What is it? How big is it? Can you touch
the top or reach all around it? Does it have
any leaves, flowers, twigs or fruit on it?
Can you spot any insects on it?
Make a bark rubbing.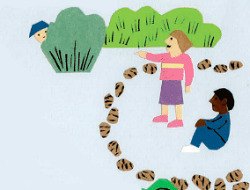 Eagle Eye
This is a great outdoor game for a few children, best played in
an area with trees, bushes and undergrowth. First, create a 'nest'
about three and a half metres across with an edge made of sticks,
pinecones or clothes. The 'eagle' (an adult or older child) stands
in the nest, closes their eyes and slowly counts to ten whilst the
children hide. The 'eagle' calls 'the eagle is awake!' and without
moving tries to spot the hiding children, who must be looking at
the 'eagle'. When spotted, the child comes into the
nest and can pretend to be prey, birds, rabbits or fish.
Afterwards, the eagle counts to ten and this time the children
can move towards the nest just three paces each time.
Continue until everyone has been spotted or
reached the nest unseen. The last one wins!
All activities taken from: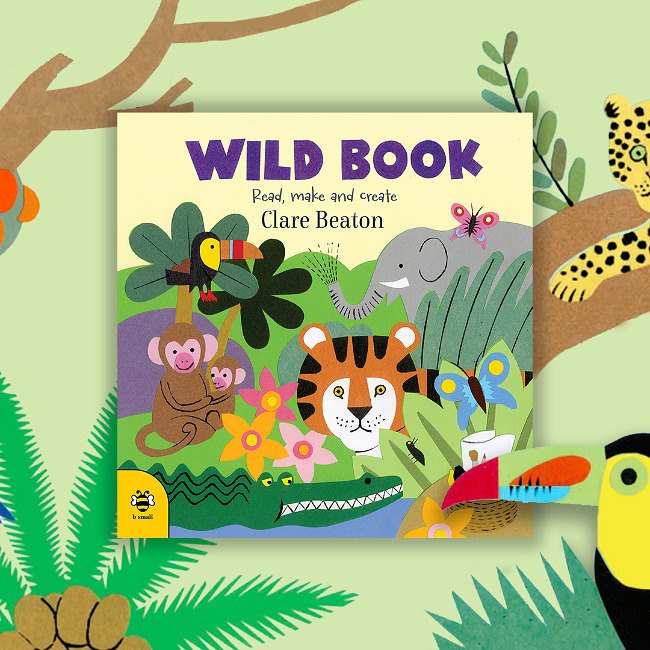 Find more free, mindful activities to do this week on our activity hub! Have a look at the ones below, all taken from our
LEVEL HEADERS
books.
---
Comments (0)
No comments have been submitted yet.
Why not be the first to send us your thoughts
Leave A Comment

Thank you for your comments, they will appear shortly once approved.
Categories
Recent Posts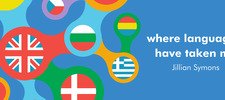 Jillian Symons - Where Languages have Taken Me
January 18th, 2022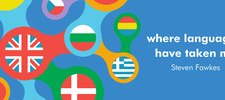 Steven Fawkes - Where Languages have Taken Me
December 20th, 2021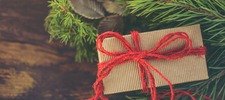 5 Tips for Being Green at Christmas
December 7th, 2021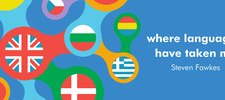 Chi Onwurah - Where Languages Have Taken Me
November 17th, 2021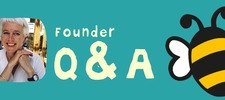 Q and A with Cath Bruzzone
October 27th, 2021
Popular Articles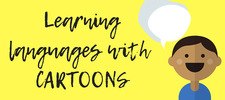 Encourage language learning through watching cartoons and sing-alongs!
October 10th, 2018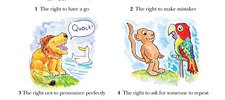 Top 5 Rights of the Language Learner
May 9th, 2018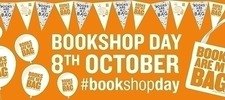 We are celebrating Books Are My Bag with a fantastic book giveaway!
October 6th, 2016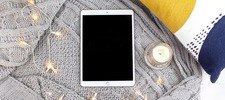 E-books!
June 1st, 2020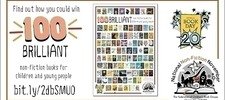 We have been shortlisted for 100 Brilliant non-fiction books for kids
November 1st, 2016