February 25th, 2020
Posted By Naomi Weeks
Myth-busting Toolkit
Have you got what it takes to sort fact from fiction? Why not test your critical literacy skills together this World Book Day?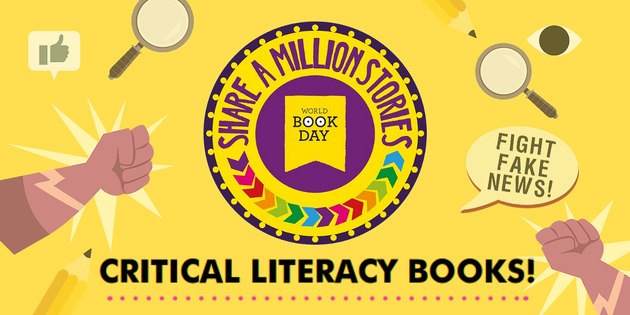 This year, we're joining the good folks at
World Book Day
to help meet their aim to
Share A Million Stories
in the UK and Ireland.
For our World Book Day campaign here at b small, we want to encourage you to read non-fiction stories, or information books. The world of kids' non-fiction is bright, brilliant and fantastic, and can be incredibly inspiring, fun, and weird.
As well as helping spread the joy and awesomeness of non-fiction books for kids, our plans this year are to promote critical literacy books and reading, to help kids think for themselves, question everything and foil fake news.
Part of your story sharing this year could be reading news stories, myths, legends or folklore together, then looking at the evidence in order to decide whether it's #Fact or #Fiction.
These are the key steps to follow when trying this investigative activity:
1) Look
2) Read
3) Listen
4) Check Facts
5) Ask Questions
6) Think for Yourself!
Here is an example of the process you could use when reading a popular myth/ news story together, in our case the famous myth of the Loch Ness Monster...
2) Read
Read! Read broadly, and a lot. Read all your sources carefully. Don't forget to read both sides of the story and keep your mind open!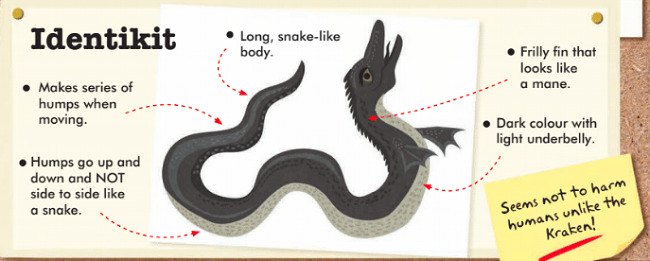 Is this what the Loch Ness monster looks like?




4) Check Facts
You've done your reading, listening and watching, and should have a good idea of the events that took place. Now it's time to fact check- how much of the evidence you've seen can be verified? Did the sources you read agree on everything, or did some of them say something different?

*TIP* A good rule of thumb when checking facts is to verify stories with two other credible sources. The more sources that are saying the same thing, the more likely that a story is true.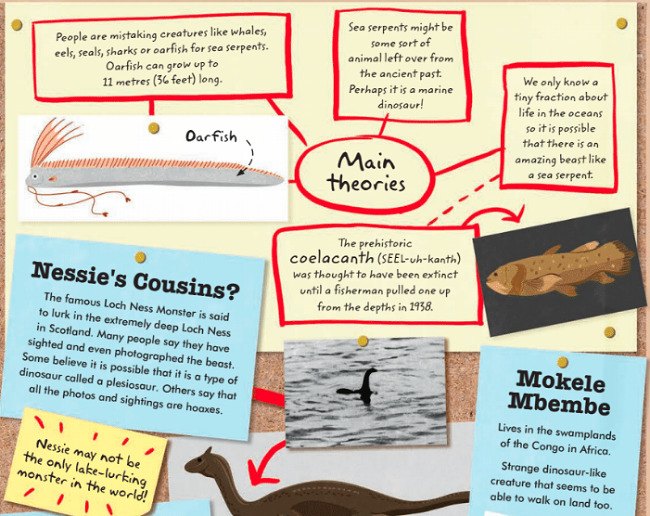 Here's a snapshot of some Nessie research from
Real-Life Mysteries
, our myth-busting bible. You could try making a corkboard with photos, evidence and mind maps like this one!
5) Ask Questions
Does something in your research not quite add up? Never be afraid to ask! Search the web to see if someone else has had the same question before you. You might find answers right away, or you might need to do some more digging. Asking questions is how we learn - never be afraid to challenge an idea! Remember - QUESTION EVERYTHING!
6) Think for Yourself!
Don't believe everything that you read. Make your own mind up! Was Nessie real, or just a hoax? What do you think of the evidence? What do you believe or not believe?



Congratulations!
You just solved your very first case. You Questioned Everything, and Thought for Yourself! Don't forget to add this activity to your
Share a Million Stories
page.
Want to investigate more?
Real-Life Mysteries
is the book for you! Download our 'Tips for Investigators' poster
here.
Tags:
activity
,
non-fiction
,
classroom ideas
,
Critical Literacy
Categories
Recent Posts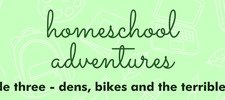 Cath's Homespun Homeschool blog -25/01/21
January 25th, 2021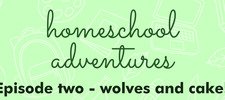 Cath's Homespun Homeschool blog -18/01/21
January 18th, 2021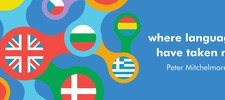 Peter Mitchelmore- Where Languages have Taken Me
January 13th, 2021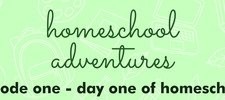 Cath's Homespun Homeschool blog -11/01/21
January 11th, 2021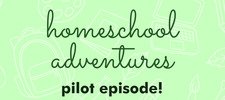 Cath's Homespun Homeschool blog
January 8th, 2021
Popular Articles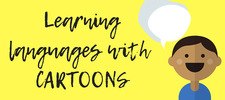 Encourage language learning through watching cartoons and sing-alongs!
October 10th, 2018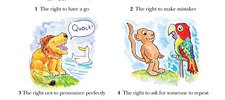 Top 5 Rights of the Language Learner
May 9th, 2018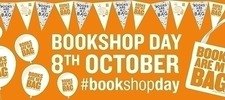 We are celebrating Books Are My Bag with a fantastic book giveaway!
October 6th, 2016

Science, Technology, Engineering and Maths fun for kids!
October 2nd, 2016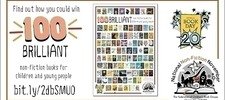 We have been shortlisted for 100 Brilliant non-fiction books for kids
November 1st, 2016