June 18th, 2021
Posted By Naomi Weeks
GUEST BLOG - BilinguaSing and the Benefits of Language Learning From a Young Age!
In this guest blog, Olivia from BilinguaSing tells us why learning a language from a young age can be so beneficial.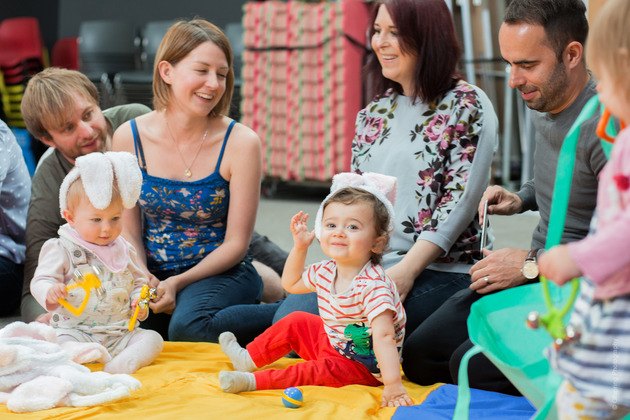 Founded in 2013 by former language teacher Ellie Baker, BilinguaSing is the UK's only carefully-crafted music-led programme for teaching languages to babies and children from birth to 11 years. Their award-winning programme is also a fully holistic, multi-sensory experience that makes language learning lots of fun - both for kids and their parents! We at b small LOVE BilinguaSing and the work they do!

For many adults in the UK, speaking a foreign language seems more like a special talent rather than an essential skill for life. After all, when so many people all around the world speak English, why bother with something that seems so difficult and time-consuming to learn?
The answer lies in how we look at language learning and unsurprisingly – we've been looking at it all wrong. It's no wonder picking up a foreign language seems like such a daunting task, when in general in the UK we only start to learn at around 11 years old! If learning our own language comes so naturally to us, then why not other languages? The trick is to start language learning as early as possible, something that more and more parents are tapping into when it comes to educating their little ones.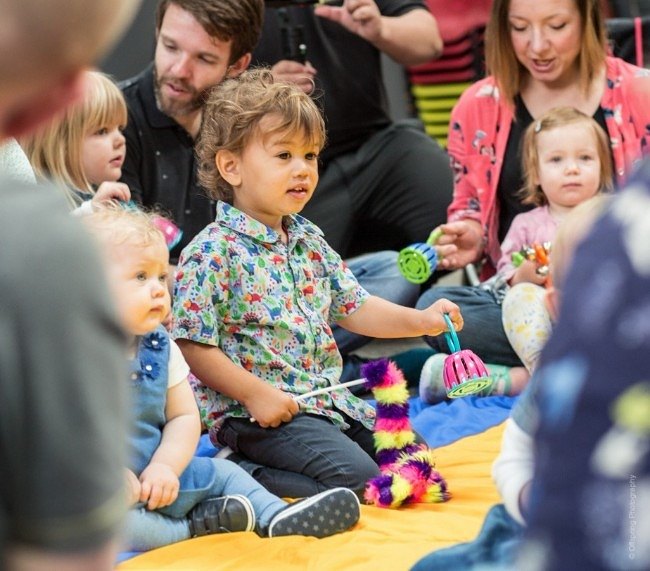 A BilinguaSing class!
What with the past year and other contributing factors such as Brexit, it is more important than ever now to ensure that our children are culturally literate and more open-minded to the international community as they grow up. The skill of speaking one or more foreign languages sets children up in great stead for their future careers and opens the world up to them in ways that just aren't there for people who speak only one language.
The benefits of language learning for children are numerous and we at
BilinguaSing
are all about ensuring that children reap those mental and developmental rewards, all whilst having fun. That's why we offer language learning through music and song, for very young babies right the way up to primary level, engaging children through fun songs that don't feel like a traditional lesson in a classroom.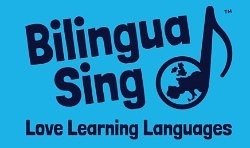 If you want to broaden your child's horizons, why not introduce them to the joys of language learning and visit our BilinguaSing Family Facebook group? There you will find loads of info on our classes and even get to see free taster sessions!
Visit the Facebook Group


- Olivia Bevan, Marketing Intern at BilinguaSing
---
Comments (0)
No comments have been submitted yet.
Why not be the first to send us your thoughts
Leave A Comment

Thank you for your comments, they will appear shortly once approved.
Categories
Recent Posts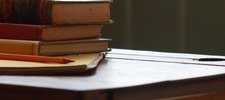 Teaching Languages - Reminiscences from a Long Career
July 19th, 2021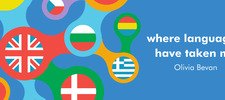 Olivia Bevan - Where Languages have Taken Me
July 13th, 2021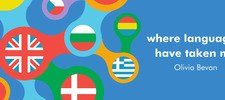 Ruth Ahmedzai Kemp- Where Languages have Taken Me
June 22nd, 2021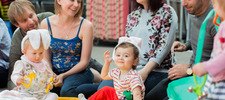 GUEST BLOG - BilinguaSing and the Benefits of Language Learning From a Young Age!
June 18th, 2021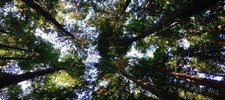 5 Books for World Environment Day
May 26th, 2021
Popular Articles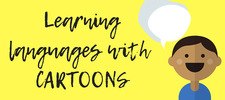 Encourage language learning through watching cartoons and sing-alongs!
October 10th, 2018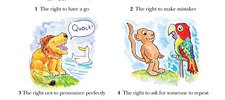 Top 5 Rights of the Language Learner
May 9th, 2018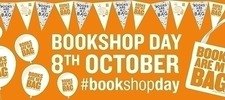 We are celebrating Books Are My Bag with a fantastic book giveaway!
October 6th, 2016

Science, Technology, Engineering and Maths fun for kids!
October 2nd, 2016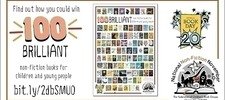 We have been shortlisted for 100 Brilliant non-fiction books for kids
November 1st, 2016