May 25th, 2020
Posted By Naomi Weeks
Free Mindful downloads
Find all our free lockdown downloads from the Level Header series here.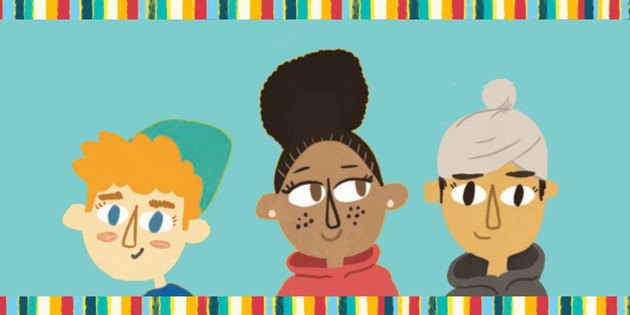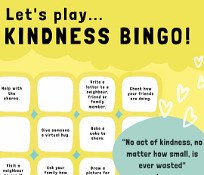 Helping others can help us to feel good, too. See how many acts of kindness you can tick off on our special social distancing edition of Find Kind Bingo and write your own ideas in.
Download Find Kind Bingo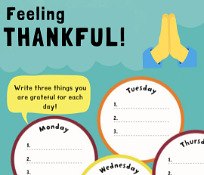 Spend a little time each day writing down three things you are grateful for. Even on bad days, there will be something good!
Download Feeling Thankful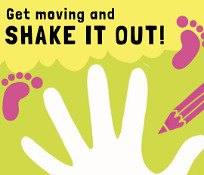 Sometimes it can seem really hard to change how you feel - especially if you are feeling sad, frustrated or angry. Moving can change this - try this experiment to see how!
Download Shake it Out
Want some more mindful activities? Get your own set of LEVEL HEADERS books!
Categories
Recent Posts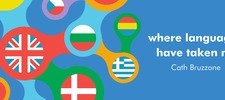 Cath Bruzzone - Where Languages have Taken Me
October 13th, 2020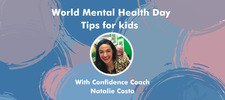 World Mental Health Day - tips for kids
October 9th, 2020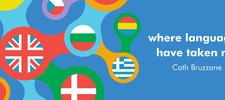 Rachel Pidcock - Where Languages have Taken Me
September 14th, 2020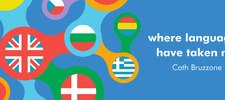 Sam Hutchinson - Where Languages have Taken Me
August 19th, 2020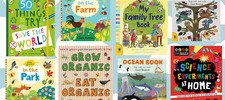 Slow down...
June 19th, 2020
Popular Articles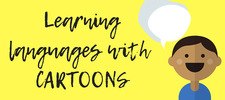 Encourage language learning through watching cartoons and sing-alongs!
October 10th, 2018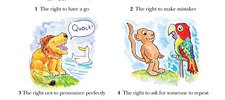 Top 5 Rights of the Language Learner
May 9th, 2018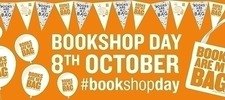 We are celebrating Books Are My Bag with a fantastic book giveaway!
October 6th, 2016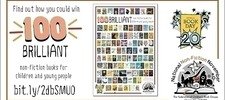 We have been shortlisted for 100 Brilliant non-fiction books for kids
November 1st, 2016

Science, Technology, Engineering and Maths fun for kids!
October 2nd, 2016