February 8th, 2021
Posted By Naomi Weeks
Cath's Homespun Homeschool blog -08/02/21
This week, Cath and Ophelia dive into history, castles and Henry VIII!


We're settling into our new routines but probably Ophelia and I are both less excited by the novelty of the 'schooling' bit of the day. Unforeseen circumstances shortened the week into two days not three and the weather was not on our side as it was damp and cold and miserable.

We headed for the park as soon as breakfast was over. Scheduling the day is difficult because the ideal time for 'learning' is in the morning but that's also the only time we can really get outside for a dose of not-so-fresh air. The local park that's usually teeming with children when school comes out, was just us and a couple of dads with toddlers (I've noticed that there seem to be more dads out with children than grandparents.) Rachel is a very determined climber and only needed a little extra help to make her way up the web. At the top there was a wobbly bridge to the slide which she navigated very carefully while O was tried to put her off by shaking it. No tears though. Phew.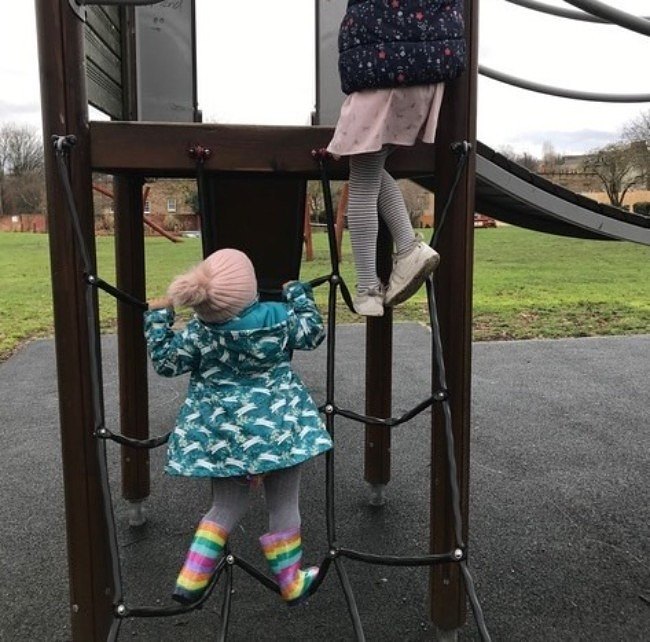 An extremely loud meltdown after lunch (over using the toilet) meant that her mum intervened and put R to bed for a very long afternoon nap. I had selected castles for the theme of the week, so O and I watched a good English Heritage video series on life in the olden days, including one about
life in a castle
and one about
Henry VIII
, a favourite character of hers because of the head chopping (learnt all about this at the Tower). The videos were presented by two children, a boy and a girl, which O really liked but it was a pity they were all white and flaxen haired. Brown and black children enjoy history too so I've written to ask English Heritage to take that into account if they make more videos.
We clearly could have gone on watching YouTube history videos for the rest of the day (despite advice from the scary Netflix docu 'The Social Dilemma' not to pick from the YouTube selection). But we switched off to make our own castle out of a sheet of bendy card and the usual cutting and sticking equipment: scissors, Prittstick and coloured crayons. One side of the castle had to be reserved for the dungeons and one of the characters we drew and cut out - the servant - had to be put in chains (and later had his head chopped off). Mmmm, I'm not sure I might soon get the sack…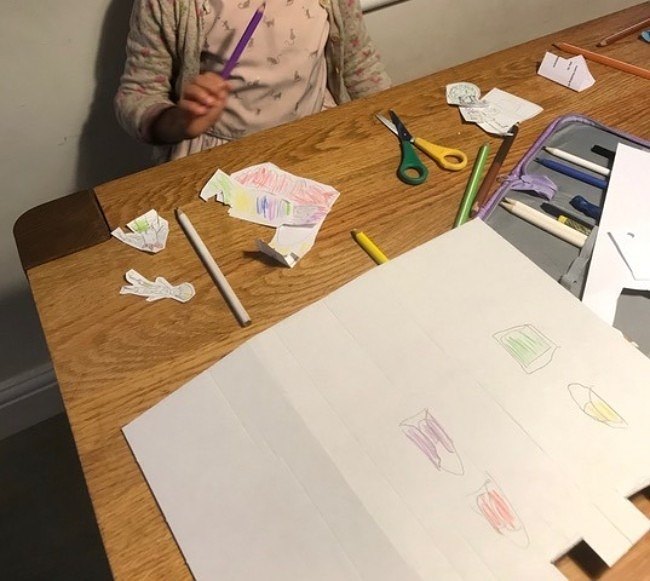 As well as the Tower of London, we also visited
Harlech Castle
in the summer - in a gale so strong, the battlements were closed and O nearly got blown out to sea! I'm cheating a bit to mention this here but we bought a fantastic Usborne lift-the-flap book in the castle shop which has given hours of pleasure: Look Inside a Castle. Then when we got home, we used the wonderful b small book:
Make Your Own Castle
to make our own castle. This book really deserves the fact that it has sold around a hundred thousand of copies and been translated into 10 languages.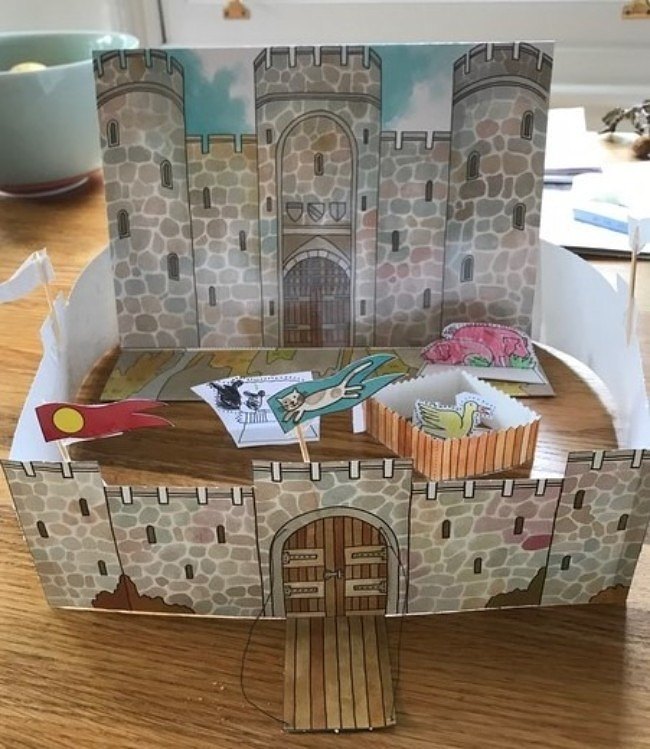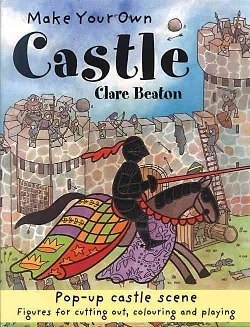 Make your own Castle
Build your very own castle with this simple activity book. The cover folds out into a castle, the centre spread presses out to form the walls and drawbridge and there are 26 medieval figures to colour in and cut out!
Get your copy!


Cath's blog will be posted every Monday right here on the b small website - so stay tuned!
---
Comments (0)
No comments have been submitted yet.
Why not be the first to send us your thoughts
Leave A Comment

Thank you for your comments, they will appear shortly once approved.
Categories
Recent Posts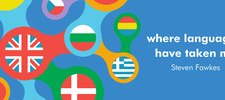 Declan Baharini - Where Languages have Taken Me
October 15th, 2021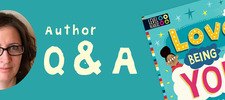 Beth Cox Q&A
October 7th, 2021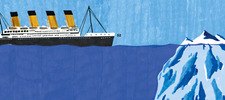 Translating the Big Book of Boats from Italian
September 30th, 2021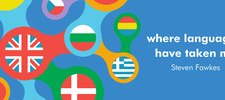 Hélder Costa - Where Languages have Taken Me
September 16th, 2021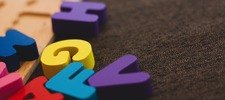 5 Tips for Language Learning
September 10th, 2021
Popular Articles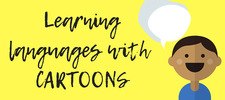 Encourage language learning through watching cartoons and sing-alongs!
October 10th, 2018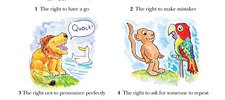 Top 5 Rights of the Language Learner
May 9th, 2018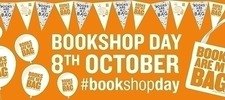 We are celebrating Books Are My Bag with a fantastic book giveaway!
October 6th, 2016

Science, Technology, Engineering and Maths fun for kids!
October 2nd, 2016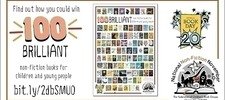 We have been shortlisted for 100 Brilliant non-fiction books for kids
November 1st, 2016