January 8th, 2021
Posted By Naomi Weeks
Cath's Homespun Homeschool blog
Cath Bruzzone (founder and co-owner of b small) will be starting a weekly homeschooling blog as she helps out with her granddaughters, Ophelia and Rachel, over this Lockdown. Here's a little intro from Cath before we get going!

So, Ophelia (4.5 years) can't go back to school this week and I've been delegated as 'emergency granny' to cover three days childcare. One of my days will also include looking after Rachel (2). Their parents cover the other two days, as usual. Ophelia has done one term in Reception and is really enjoying school. When asked what she does at school, she replies 'Learning'. So I'll have to try and keep up that progress. She's obviously been told what to expect as she met me at the door this evening and cried 'Oh no! Nonna's arrived. Do I have to start work?'
Although I was a secondary school teacher over 30 years ago, I have no primary teaching experience - but have commissioned a fair few children's books, including a series (now disappeared without a trace) called
Learn Together
for Pan Books which covered early reading and writing. I've bought some wipe clean activity books from the wonderful
Alligator's Mouth
children's bookshop in Richmond and apparently the school will also provide some online help. I reassured Ophelia that we would start in the morning and 'work' would be fun. So, let's see how it goes!
-Cath
Cath's blog will be posted every Monday right here on the b small website - so stay tuned!
---
Comments (7)
William T
- January 10th, 2021 8:53pm
Good luck.
I hope they are well behaved and excited to learn
Reply
---
Cath Bruzzone
- January 11th, 2021 1:02pm
Thanks, Will!
Reply
---
Caroline MacMillan
- January 11th, 2021 4:47pm
Good luck, Cath, I know you will do a fantastic job and you certainly have the best of books.
Reply
---
Hat Loos
- January 11th, 2021 5:20pm
Lucky Ophelia and Rachel! Looking forward to hearing how you all get on...
Reply
---
Joc Ridley
- January 11th, 2021 5:22pm
Well done Cath, what fun! Lots of breakout time and sandpit play!!!
xx
Reply
---
Liz Nuttall
- January 13th, 2021 10:24am
Hope you and Ophelia had fun on your first day of home schooling. Well done Nonna! x
Reply
---
Eleri Edwards
- January 17th, 2021 2:20pm
I bet you are a lovely teacher, always yourself with an enquiring mind you will no doubt inspire Opheliaand Rachel. Anything we do with our grandchildren is a privilege and an honour I believe. They will never forget this so you better be good!
Reply
Leave A Comment

Thank you for your comments, they will appear shortly once approved.
Categories
Recent Posts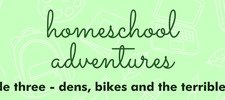 Cath's Homespun Homeschool blog -25/01/21
January 25th, 2021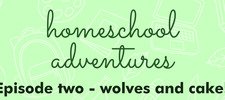 Cath's Homespun Homeschool blog -18/01/21
January 18th, 2021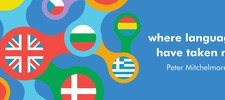 Peter Mitchelmore- Where Languages have Taken Me
January 13th, 2021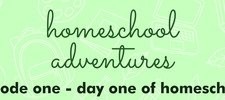 Cath's Homespun Homeschool blog -11/01/21
January 11th, 2021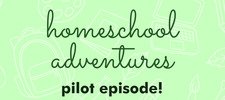 Cath's Homespun Homeschool blog
January 8th, 2021
Popular Articles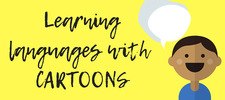 Encourage language learning through watching cartoons and sing-alongs!
October 10th, 2018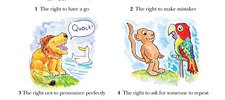 Top 5 Rights of the Language Learner
May 9th, 2018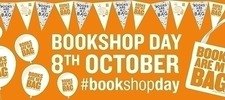 We are celebrating Books Are My Bag with a fantastic book giveaway!
October 6th, 2016

Science, Technology, Engineering and Maths fun for kids!
October 2nd, 2016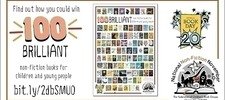 We have been shortlisted for 100 Brilliant non-fiction books for kids
November 1st, 2016