Where languages have taken me
November 3rd, 2020
Samantha Curtis - Where Languages have Taken Me

Author Samantha Curtis tells us how languages got her to where she is today.
Read More
---
October 13th, 2020
Cath Bruzzone - Where Languages have Taken Me

Cath Bruzzone, founder and co-owner of b small, explains how languages have always been a core part of her life.
Read More
---
September 14th, 2020
Rachel Pidcock - Where Languages have Taken Me

Rachel Pidcock, Co-Director of The Rights Solution, tells us how her language skills have taken her all over the world in the name of books!
Read More
---
August 19th, 2020
Sam Hutchinson - Where Languages have Taken Me
In this new series of blog posts, language grads, polyglots and language fanatics tell us how language learning has impacted their life. Here's what Sam Hutchinson, Publisher at b small, had to say.
Read More
---
Categories
Recent Posts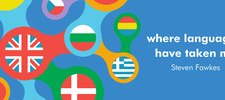 Chi Onwurah - Where Languages Have Taken Me
November 17th, 2021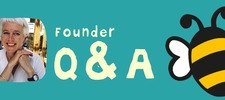 Q and A with Cath Bruzzone
October 27th, 2021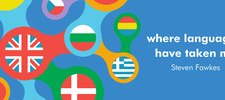 Declan Baharini - Where Languages have Taken Me
October 15th, 2021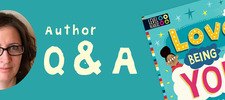 Beth Cox Q&A
October 7th, 2021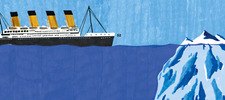 Translating the Big Book of Boats from Italian
September 30th, 2021
Popular Articles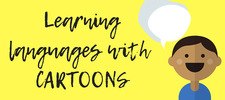 Encourage language learning through watching cartoons and sing-alongs!
October 10th, 2018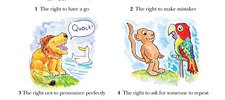 Top 5 Rights of the Language Learner
May 9th, 2018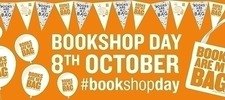 We are celebrating Books Are My Bag with a fantastic book giveaway!
October 6th, 2016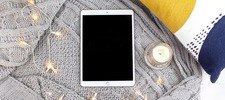 E-books!
June 1st, 2020

Science, Technology, Engineering and Maths fun for kids!
October 2nd, 2016