Where languages have taken me
March 11th, 2021
Laura Cove - Where Languages have Taken Me

French teacher and freelance tutor Laura tells us how her love of French language flourished on her year abroad, and how her love of languages has shaped her into the person she is today.
Read More
---
February 12th, 2021
Ileana Daniel - Where Languages have Taken Me

Master's student Ileana tells us about her ongoing journey with French, and how it's got her to where she is today.
Read More
---
January 13th, 2021
Peter Mitchelmore- Where Languages have Taken Me

Author Peter Mitchelmore has lived in France, Germany, China, Canada and the UK. Here he explains how languages have led him all over the world, and into publishing a book!
Read More
---
December 2nd, 2020
Nathalie Paris - Where Languages have Taken Me

For Nathalie, language learning took her on a journey to teach French in the UK, and then all over the country in a mobile French library bus!
Read More
---
Categories
Recent Posts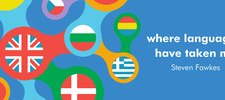 Chi Onwurah - Where Languages Have Taken Me
November 17th, 2021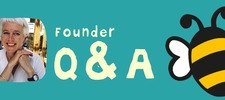 Q and A with Cath Bruzzone
October 27th, 2021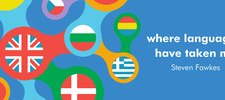 Declan Baharini - Where Languages have Taken Me
October 15th, 2021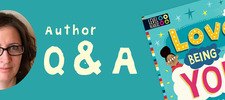 Beth Cox Q&A
October 7th, 2021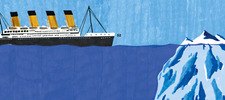 Translating the Big Book of Boats from Italian
September 30th, 2021
Popular Articles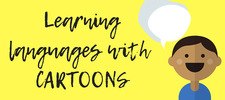 Encourage language learning through watching cartoons and sing-alongs!
October 10th, 2018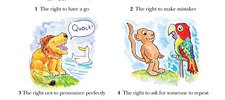 Top 5 Rights of the Language Learner
May 9th, 2018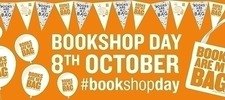 We are celebrating Books Are My Bag with a fantastic book giveaway!
October 6th, 2016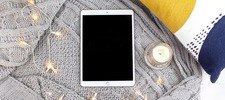 E-books!
June 1st, 2020

Science, Technology, Engineering and Maths fun for kids!
October 2nd, 2016