Where languages have taken me
July 13th, 2021
Olivia Bevan - Where Languages have Taken Me

Digital Marketing Intern Olivia tells us how it feels to be a brand-new languages graduate in 2021!
Read More
---
June 22nd, 2021
Ruth Ahmedzai Kemp- Where Languages have Taken Me

Literary translator, teacher and compulsive language learner Ruth Ahmedzai Kemp tells us how languages have taken her around the world...
Read More
---
May 5th, 2021
Susan Martinueau - Where Languages have Taken Me

Author, editor and French speaker Susan describes her journey with languages - including what helped her get back into language learning after a lull.
Read More
---
April 7th, 2021
Marie-Thérèse Bougard - Where Languages have Taken Me

Marie-Thérèse, freelance writer and language trainer, describes how a love of languages can take you places – even during lockdown.
Read More
---
Categories
Recent Posts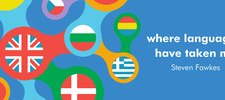 Chi Onwurah - Where Languages Have Taken Me
November 17th, 2021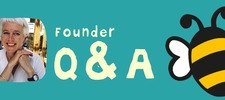 Q and A with Cath Bruzzone
October 27th, 2021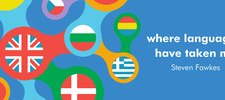 Declan Baharini - Where Languages have Taken Me
October 15th, 2021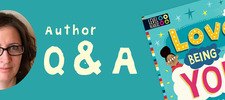 Beth Cox Q&A
October 7th, 2021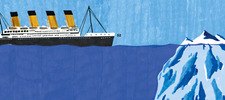 Translating the Big Book of Boats from Italian
September 30th, 2021
Popular Articles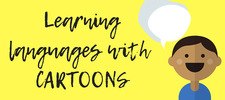 Encourage language learning through watching cartoons and sing-alongs!
October 10th, 2018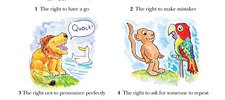 Top 5 Rights of the Language Learner
May 9th, 2018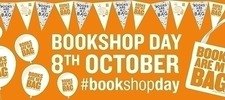 We are celebrating Books Are My Bag with a fantastic book giveaway!
October 6th, 2016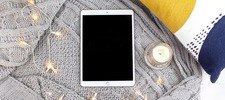 E-books!
June 1st, 2020

Science, Technology, Engineering and Maths fun for kids!
October 2nd, 2016