Our recommendations
May 26th, 2021
5 Books for World Environment Day

Here are our favourite books to help celebrate and learn about the environment, just in time for World Environment Day!
Read More
---
March 22nd, 2021
5 Activity Books for the Easter Hols

Keep curious minds entertained this Easter! Here are our top picks to stock up on for the break.
Read More
Categories
Recent Posts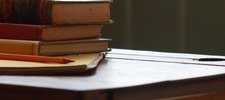 Teaching Languages - Reminiscences from a Long Career
July 19th, 2021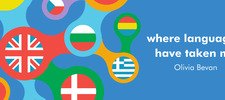 Olivia Bevan - Where Languages have Taken Me
July 13th, 2021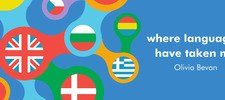 Ruth Ahmedzai Kemp- Where Languages have Taken Me
June 22nd, 2021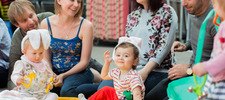 GUEST BLOG - BilinguaSing and the Benefits of Language Learning From a Young Age!
June 18th, 2021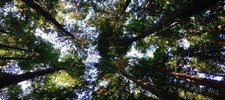 5 Books for World Environment Day
May 26th, 2021
Popular Articles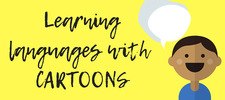 Encourage language learning through watching cartoons and sing-alongs!
October 10th, 2018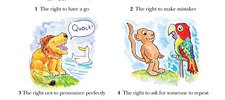 Top 5 Rights of the Language Learner
May 9th, 2018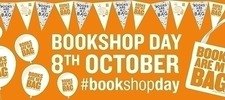 We are celebrating Books Are My Bag with a fantastic book giveaway!
October 6th, 2016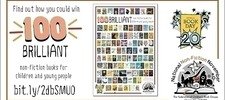 We have been shortlisted for 100 Brilliant non-fiction books for kids
November 1st, 2016

Science, Technology, Engineering and Maths fun for kids!
October 2nd, 2016