Our recommendations
March 22nd, 2021
5 Activity Books for the Easter Hols

Keep curious minds entertained this Easter! Here are our top picks to stock up on for the break.
Read More
Categories
Recent Posts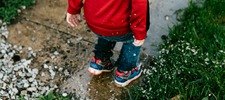 Nature inspired activities to do with kids for Mental Health Awareness Week
May 10th, 2021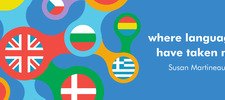 Susan Martinueau - Where Languages have Taken Me
May 5th, 2021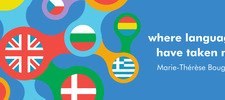 Marie-Thérèse Bougard - Where Languages have Taken Me
April 7th, 2021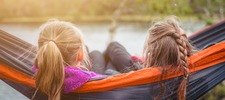 5 Ways to Feel Less Stressed...for Kids
March 30th, 2021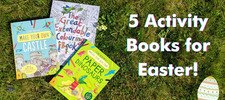 5 Activity Books for the Easter Hols
March 22nd, 2021
Popular Articles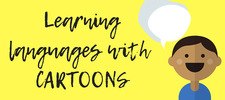 Encourage language learning through watching cartoons and sing-alongs!
October 10th, 2018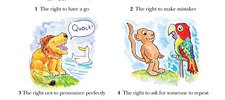 Top 5 Rights of the Language Learner
May 9th, 2018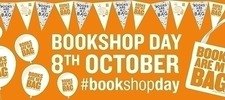 We are celebrating Books Are My Bag with a fantastic book giveaway!
October 6th, 2016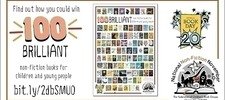 We have been shortlisted for 100 Brilliant non-fiction books for kids
November 1st, 2016

Science, Technology, Engineering and Maths fun for kids!
October 2nd, 2016