Christmas
December 3rd, 2020
Our Christmas gift favourites

Here are our top picks of books to give in 2020.
Read More
---
November 20th, 2019
The b small Christmas Gift Guide

Your one-stop-shop for inspirational children's books this Christmas...
Read More
---
December 10th, 2018
Gift guide!

Stuck on Christmas? Find the perfect book for a little artist, a curious mind or a budding explorer here.
Read More
Categories
Recent Posts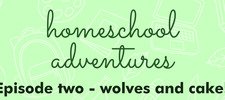 Cath's Homespun Homeschool blog -18/01/21
January 18th, 2021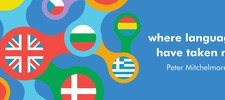 Peter Mitchelmore- Where Languages have Taken Me
January 13th, 2021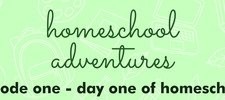 Cath's Homespun Homeschool blog -11/01/21
January 11th, 2021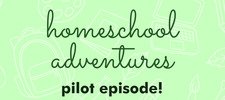 Cath's Homespun Homeschool blog
January 8th, 2021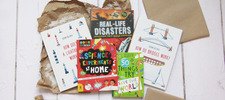 Our Christmas gift favourites
December 3rd, 2020
Popular Articles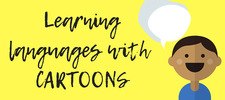 Encourage language learning through watching cartoons and sing-alongs!
October 10th, 2018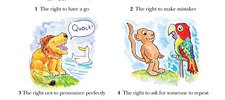 Top 5 Rights of the Language Learner
May 9th, 2018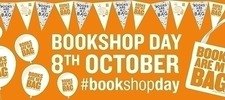 We are celebrating Books Are My Bag with a fantastic book giveaway!
October 6th, 2016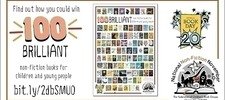 We have been shortlisted for 100 Brilliant non-fiction books for kids
November 1st, 2016

Science, Technology, Engineering and Maths fun for kids!
October 2nd, 2016