Christmas
December 7th, 2021
5 Tips for Being Green at Christmas

With millions of sparkly new plastic gifts, cards and toys being bought and sold at Black Friday prices every Christmas, this time of year can feel almost suffocatingly wasteful. Here are some tips on how to make your Christmas less so!
Read More
---
December 3rd, 2020
Our Christmas gift favourites

Here are our top picks of books to give in 2020.
Read More
---
November 20th, 2019
The b small Christmas Gift Guide

Your one-stop-shop for inspirational children's books this Christmas...
Read More
---
December 10th, 2018
Gift guide!

Stuck on Christmas? Find the perfect book for a little artist, a curious mind or a budding explorer here.
Read More
Categories
Recent Posts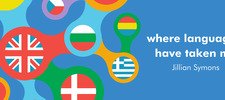 Jillian Symons - Where Languages have Taken Me
January 18th, 2022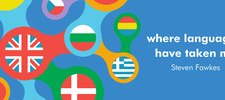 Steven Fawkes - Where Languages have Taken Me
December 20th, 2021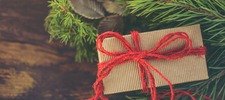 5 Tips for Being Green at Christmas
December 7th, 2021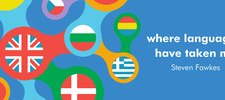 Chi Onwurah - Where Languages Have Taken Me
November 17th, 2021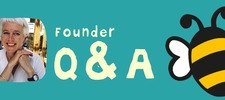 Q and A with Cath Bruzzone
October 27th, 2021
Popular Articles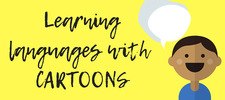 Encourage language learning through watching cartoons and sing-alongs!
October 10th, 2018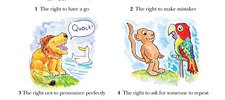 Top 5 Rights of the Language Learner
May 9th, 2018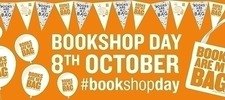 We are celebrating Books Are My Bag with a fantastic book giveaway!
October 6th, 2016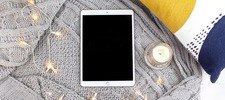 E-books!
June 1st, 2020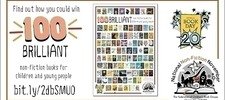 We have been shortlisted for 100 Brilliant non-fiction books for kids
November 1st, 2016