Books
December 10th, 2018
Gift guide!

Stuck on Christmas? Find the perfect book for a little artist, a curious mind or a budding explorer here.
Read More
---
October 17th, 2018
Autumn Reading List 2018

As the Autumn sets in, it's time to get cosy at home with a good book. Here are our perfect Autumn reads!

There's something magically 'bookish' about the Autumn and Winter seasons- the weather gets chillier, the jumpers and scarves are dug out, and suddenly it's the perfect time to curl up with a book in the warmth.

See below for our recommended reads for the Autumn season!
Read More
---
September 30th, 2018
Book of the Month: October

October marks the beginning of our monthly book of the month blog posts! Read on to see our recommended read for this month.
Read More
---
September 19th, 2018
Interview with illustrator of The Histronauts, Grace Cooke

Get to know Grace Cooke, illustrator of our fantastic The Histronauts series, for this year's #TimeToRead.
Read More
---
Categories
Recent Posts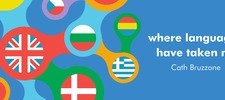 Cath Bruzzone - Where Languages have Taken Me
October 13th, 2020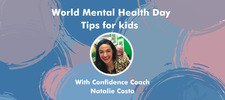 World Mental Health Day - tips for kids
October 9th, 2020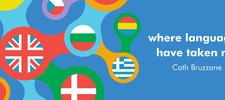 Rachel Pidcock - Where Languages have Taken Me
September 14th, 2020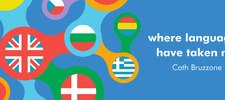 Sam Hutchinson - Where Languages have Taken Me
August 19th, 2020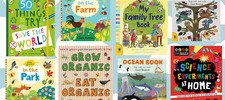 Slow down...
June 19th, 2020
Popular Articles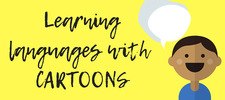 Encourage language learning through watching cartoons and sing-alongs!
October 10th, 2018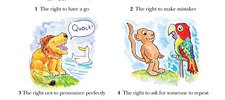 Top 5 Rights of the Language Learner
May 9th, 2018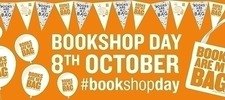 We are celebrating Books Are My Bag with a fantastic book giveaway!
October 6th, 2016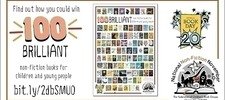 We have been shortlisted for 100 Brilliant non-fiction books for kids
November 1st, 2016

Science, Technology, Engineering and Maths fun for kids!
October 2nd, 2016