Behind the scenes
September 30th, 2021
Translating the Big Book of Boats from Italian

For International Translation Day, Cath Bruzzone talks us through the process of translating one of our upcoming books!
Read More
---
January 29th, 2021
Paper collage

Beloved children's author and illustrator Clare Beaton shares her paper collage process with us!
Read More
---
March 24th, 2020
Reading our books online

Read More
---
September 24th, 2019
Slimy Science: How to make gunk!

We tried making our own ectoplasmic gunk from Slimy Science and Awesome Experiments- here are the results...
Read More
---
Categories
Recent Posts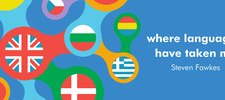 Declan Baharini - Where Languages have Taken Me
October 15th, 2021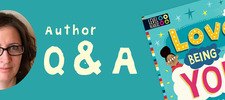 Beth Cox Q&A
October 7th, 2021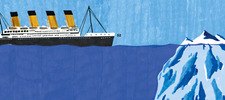 Translating the Big Book of Boats from Italian
September 30th, 2021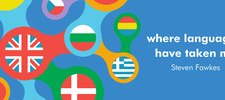 Hélder Costa - Where Languages have Taken Me
September 16th, 2021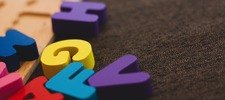 5 Tips for Language Learning
September 10th, 2021
Popular Articles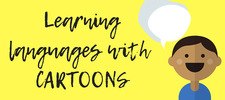 Encourage language learning through watching cartoons and sing-alongs!
October 10th, 2018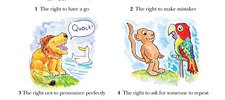 Top 5 Rights of the Language Learner
May 9th, 2018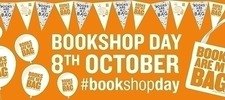 We are celebrating Books Are My Bag with a fantastic book giveaway!
October 6th, 2016

Science, Technology, Engineering and Maths fun for kids!
October 2nd, 2016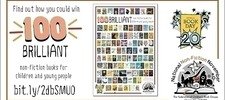 We have been shortlisted for 100 Brilliant non-fiction books for kids
November 1st, 2016