Behind the scenes
January 29th, 2021
Paper collage

Beloved children's author and illustrator Clare Beaton shares her paper collage process with us!
Read More
---
March 24th, 2020
Reading our books online

Read More
---
September 24th, 2019
Slimy Science: How to make gunk!

We tried making our own ectoplasmic gunk from Slimy Science and Awesome Experiments- here are the results...
Read More
---
September 19th, 2018
Interview with illustrator of The Histronauts, Grace Cooke

Get to know Grace Cooke, illustrator of our fantastic The Histronauts series, for this year's #TimeToRead.
Read More
---
Categories
Recent Posts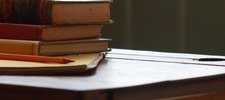 Teaching Languages - Reminiscences from a Long Career
July 19th, 2021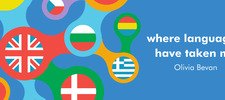 Olivia Bevan - Where Languages have Taken Me
July 13th, 2021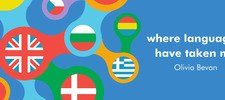 Ruth Ahmedzai Kemp- Where Languages have Taken Me
June 22nd, 2021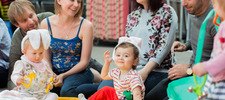 GUEST BLOG - BilinguaSing and the Benefits of Language Learning From a Young Age!
June 18th, 2021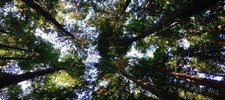 5 Books for World Environment Day
May 26th, 2021
Popular Articles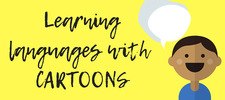 Encourage language learning through watching cartoons and sing-alongs!
October 10th, 2018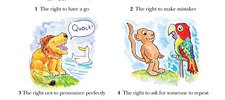 Top 5 Rights of the Language Learner
May 9th, 2018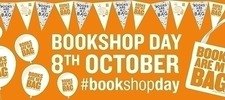 We are celebrating Books Are My Bag with a fantastic book giveaway!
October 6th, 2016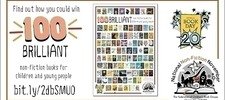 We have been shortlisted for 100 Brilliant non-fiction books for kids
November 1st, 2016

Science, Technology, Engineering and Maths fun for kids!
October 2nd, 2016